Hey y'all and Happy New Year! I am pleased to announce you can now find the Friendship Circle, Studio 365 as well as my private sewing lessons and mentorship program all under one roof at www.andreamariechapman.com
In this 3 minute video I explain some of the things we will be able to do together in this shared maker space.
Like any other move, there is a lot to unpack and organize. In fact, that will be our "Community Challenge for 2023". In addition, to our sew togethers, we will be systematically organizing and arranging our respective creative spaces to achieve our own personal "Ultimate Maker Space". Don't panic…I have a plan and, dare I say, it will be fun!
We'll work together month by month to design and implement a space that functions at a high level for you, meets your needs and is enjoyable and inspirational to be in. While exploring a wide array of creative genres, meeting for our monthly sew togethers and completing the assigned studio design challenges.
This new space has a unique asset called a "live room" which offers us all the features of a Zoom AND you can access it anytime. That's right, I don't have to be there for you to meet up with your fellow creative hearts and sew, share some coffee or get ideas for your next project. The "live room" is available to all Studio 365 subscribers 24/7.
Twice per month I will host organized community get togethers for us in the live room on varying days and times so everyone gets a chance to participate. As always, these events will be recorded and archived for future reference. One meeting will be centered upon our monthly challenge and held at the beginning of the month and the other will be held mid-month and be centered around an independent pattern of my choice which we will sew together.
Plus, I'll serve up weekly inspiration that involves a variety of creative pursuits…paper crafting, sublimation printing, watercolor, photography, crochet, knitting, heat transfer vinyl, machine embroidery, art journaling and so much more. This is the epic adventure my creative genius has been begging me to take! I hope you will join us!
If you sign up today, the first month is on me!
Wishing you and yours a Happy New Year filled with light, laughter and infinite creativity!
Andrea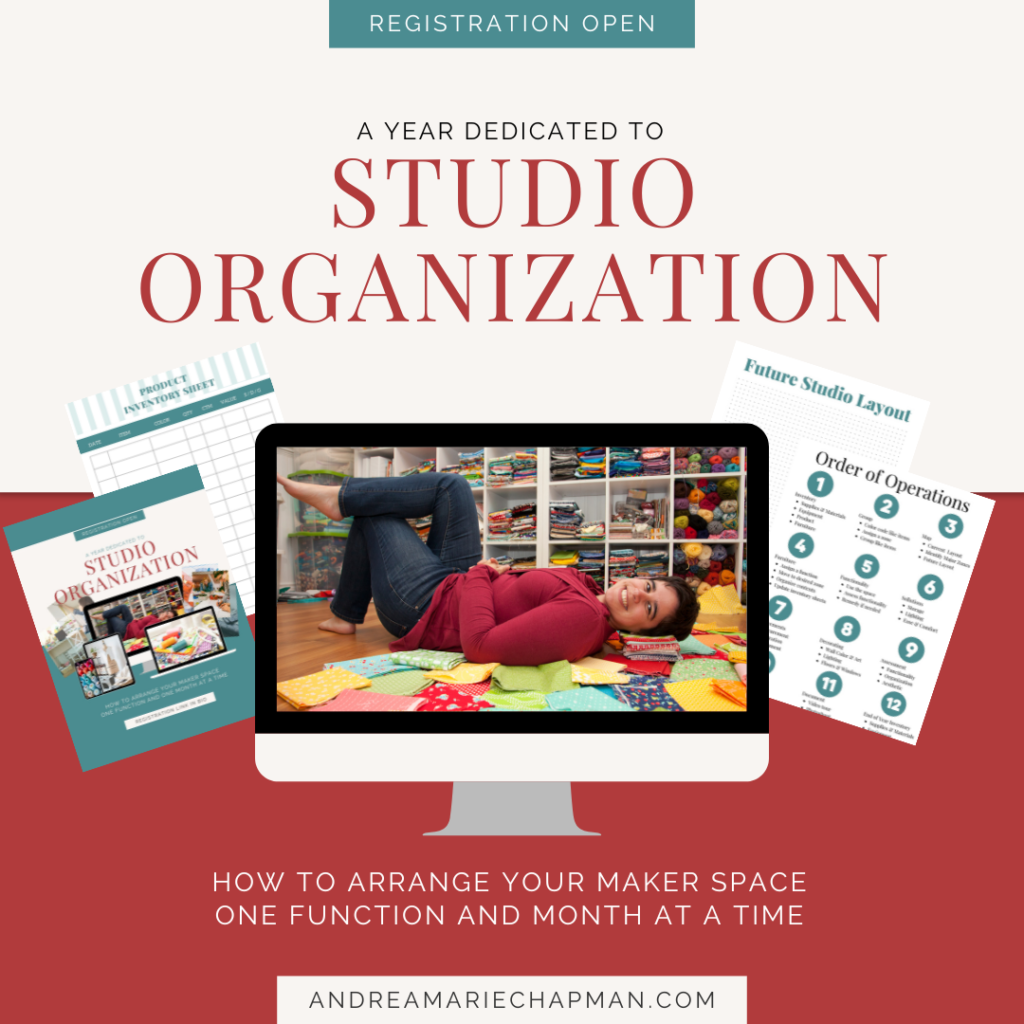 Just released! Trinity Tie Up Organizer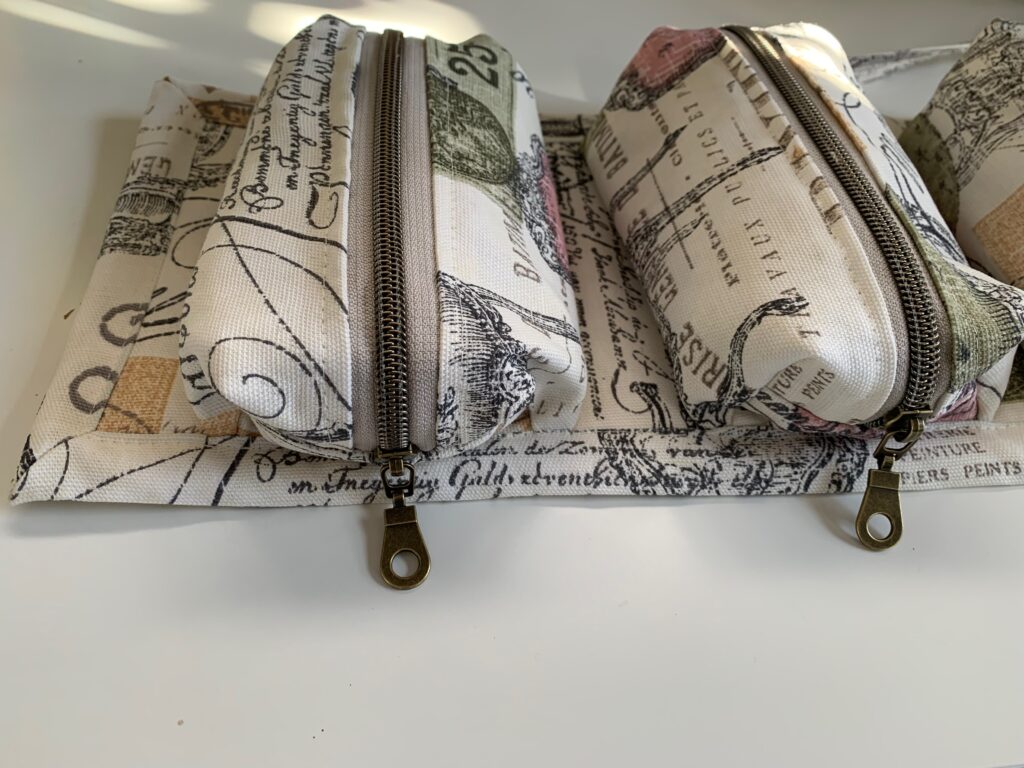 Find the Trinity Tie Up step by step tutorial in my Etsy Pattern Shop today! Use the link below and I'll toss in a 21 project BONUS pdf valued at $153 to keep you sewing inspired for weeks to come!
https://sewspire.patternbyetsy.com/listing/1377869614/trinity-tie-up-three-compartment-zipper