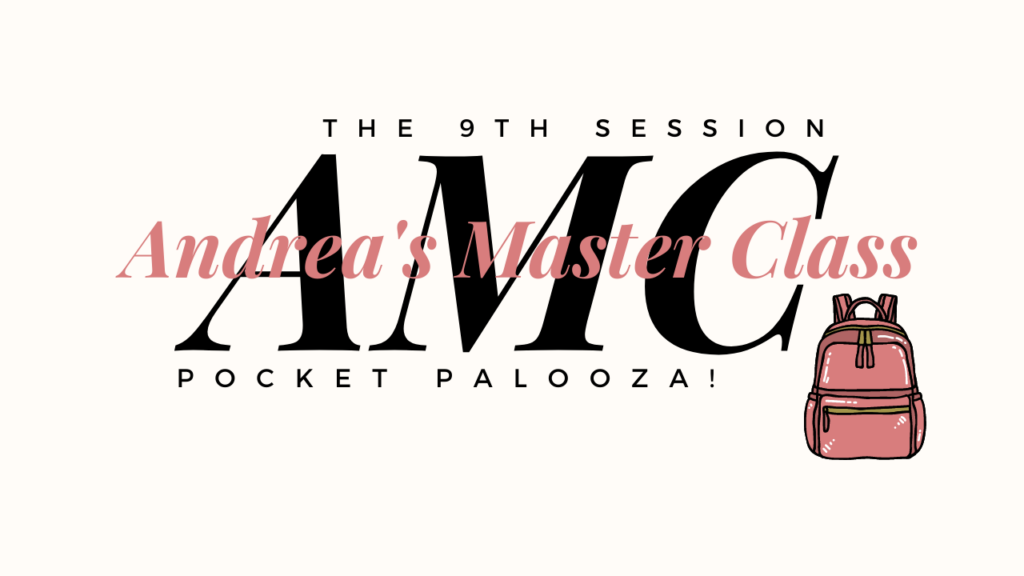 Additional Sewing Projects & Inspiration
Join the ACE virtual business community today!
Hey y'all! I have teamed up with my friend Marisa Huston of the Live Blissed Out podcast to create a virtual business community. Our inaugural course: 5 Truths You Must Know Before Launching is now available for purchase. When you purchase the digital course for $37 (Yup, it's only thirty seven dollars! Not because it isn't worth more; but, because we want everyone who wants to participate to have access.) you will receive a lifetime membership to our Private Facebook Community. Marisa and I will be going live most Wednesdays at 5:30 p.m. ET within the group to discuss topics that relate to operating a YouTube channel and producing a Podcast. If you have a virtual business or would like to create a digital presence for yourself or your company please join us at ACE Your Virtual Business!
Sewspire Spring 2021 Sewing Schedule
Join Andrea on YouTube most Tuesdays at 2 p.m. ET for a fresh inspirational sewing tutorial with live text chat.