Hey y'all and welcome to my weekly blog post! Today I want to shine the Sewspire Spotlight on my top three NOT Sewspire Sewing Patterns and invite you to share links to your favorite NOT Sewspire Sewing Patterns in the comments below so I can check them out.
#3.) The Rockstar Bag: Crafted by RockBabyScissors and Pattern by SewSweetness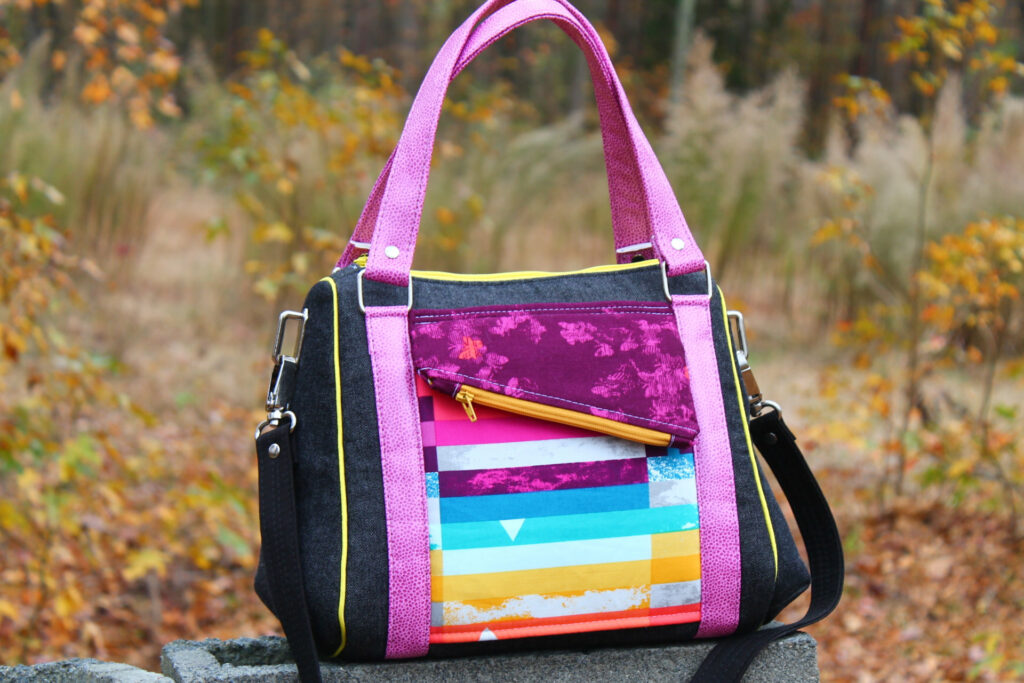 #2.) The Clover Convertible Bag by Blue Calla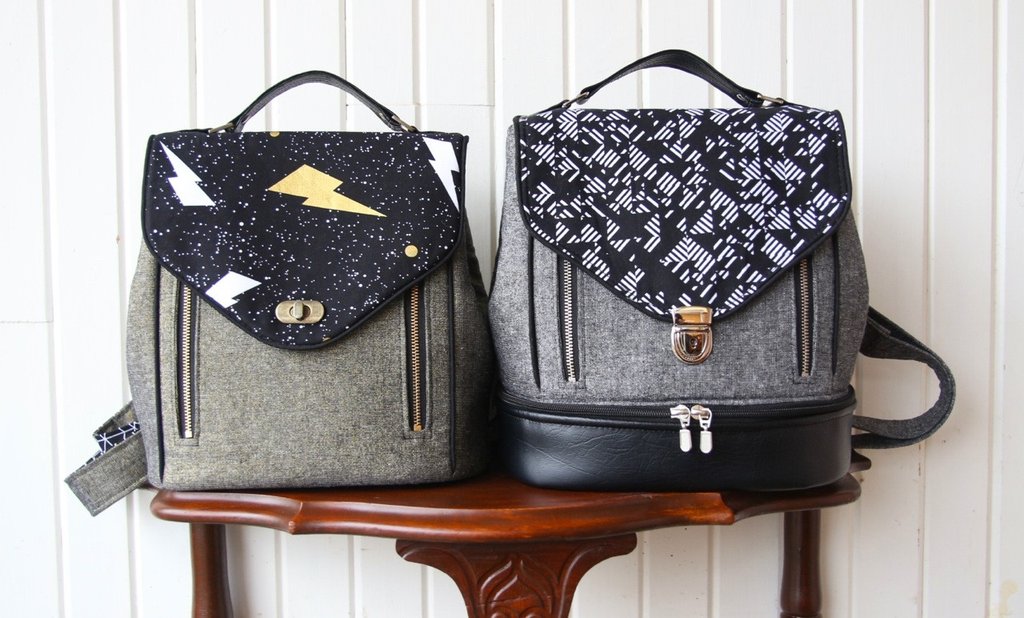 1.) The Minimalist Wallet by Noodlehead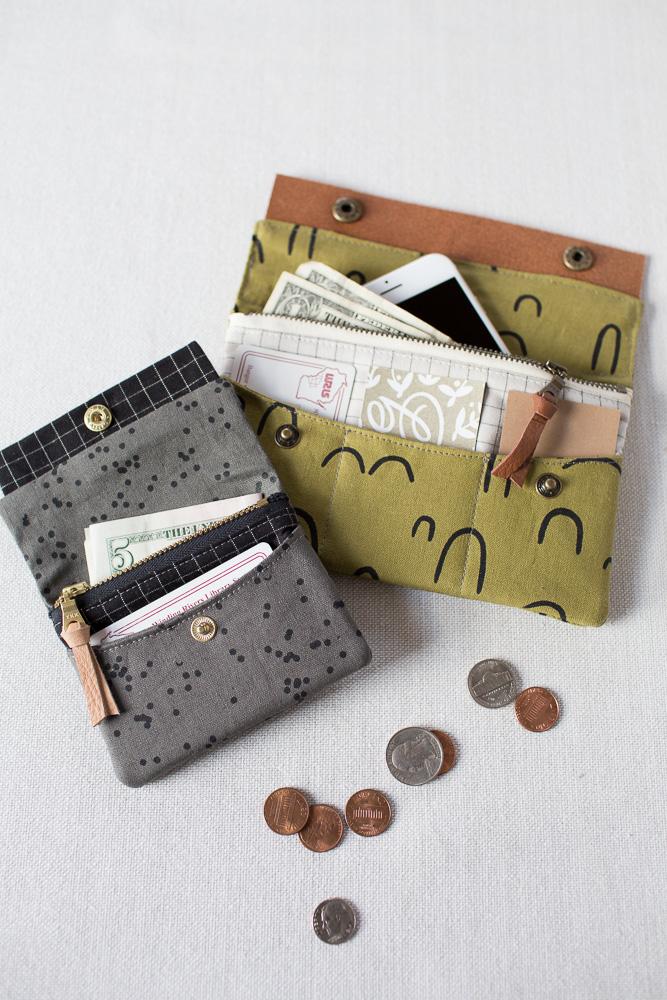 Take a moment to look closely at each of the three designs and note what catches your eye. For me, it is the zipper. And, then the different textures and patterns. How about you?
A big part of my mission here at Sewspire is to inspire you to create and one of my favorite pastimes is designing bags and small accessories. In 2020 we will be diving deeper into the wonderful world of design and exploring some of my favorite design elements beginning in January when I return to YouTube and simultaneously launch the fourth session of my Master Class (AMC).
I will be sharing more information about this unique opportunity as well as my plans for the channel in 2020 in the next edition of Behind The Seams with Andrea to be published 12-27-19. Until then, I hope you have fun looking at these pretty designs as well as a Merry Everything (as our creative friend Ginger likes to say!).
Love,
Andrea