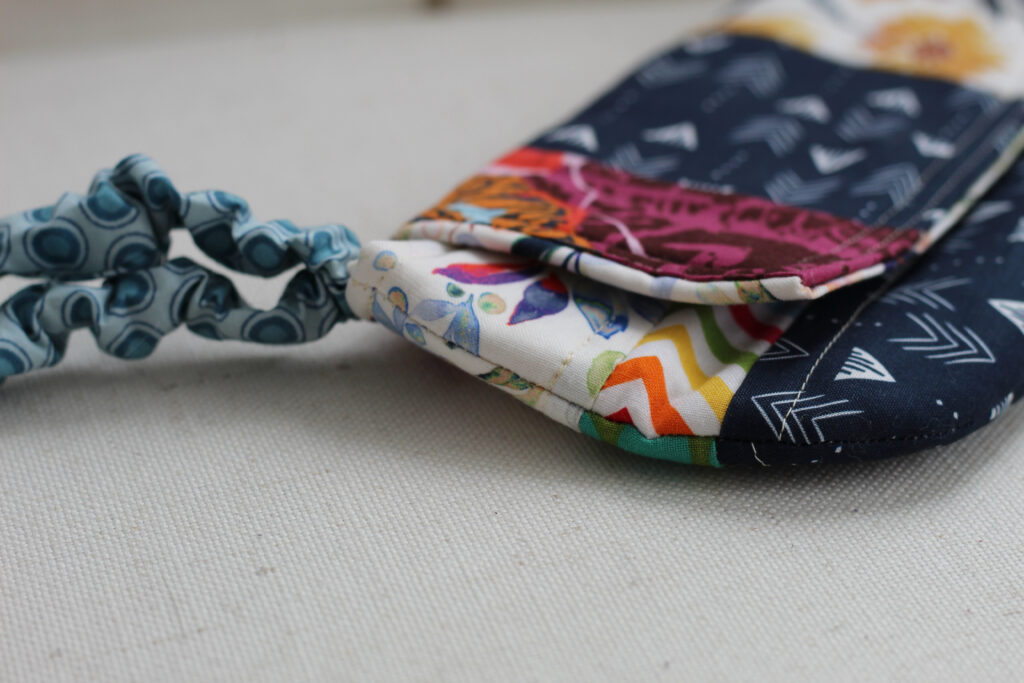 Design Board #120120: https://sewspire.square.site
Hey y'all and welcome to Sewspire!
As a supplement to this tutorial I have created a design board (#120120) which includes the pattern measurements and concise written instructions with some extra room for your notes if you prefer to print and/or the file can be downloaded or saved for future reference: https://sewspire.square.site
If you enjoyed this video and would like to see more; please subscribe to the YouTube channel and click the bell. If you are a returning visitor, I thank you for your continued interest in my designs! It is my pleasure to create for this community and I am so happy to be here with you today.
In the video at the top of the page…we are sewing my patchwork wristlet clutch which includes an interior zippered pocket and was inspired by this original Sewspire design:
Until we meet again, the creative genius in me will be celebrating the creative genius in you! 🙏 Andrea