Hey y'all! I hope you have set aside some creative time this weekend because I have rounded up ten of my favorite previously published Sewspire designs for you to sew and gift this holiday season!
My favorite handmade gifts for him or her…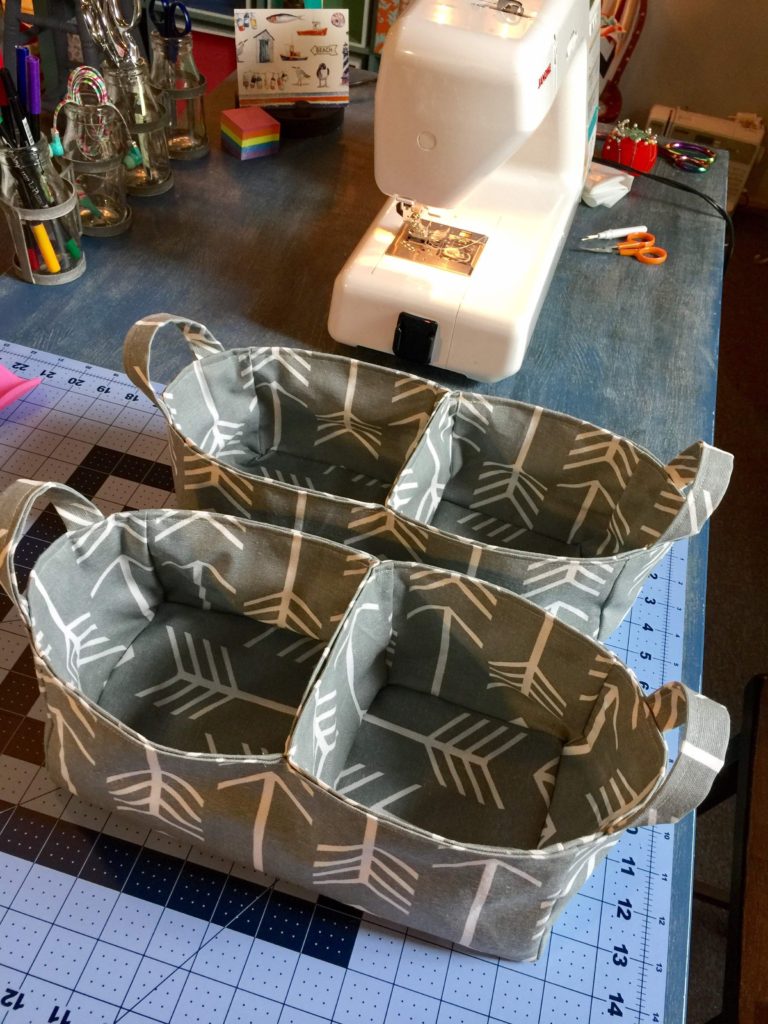 My Two-way Divided Caddy is generously sized and a stylish way to organize the desktop, car, pantry, vanity and more!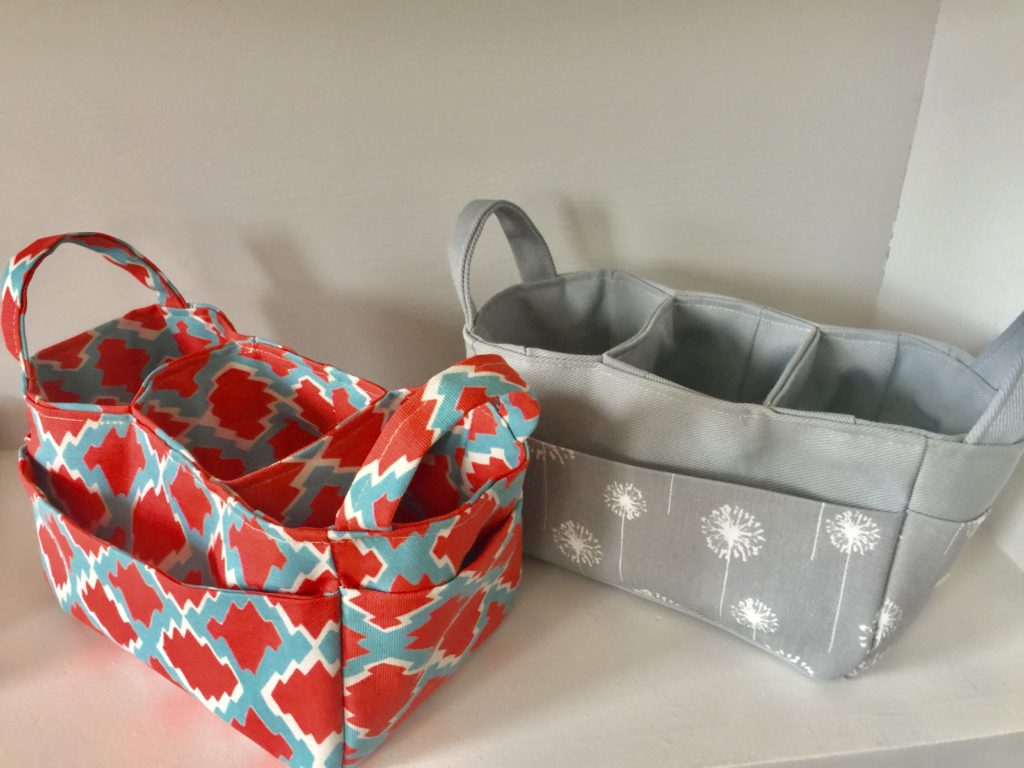 My Three-way Divided Caddy is perfect for organizing smaller collections such as notions, pens, stationary, cosmetics and craft supplies.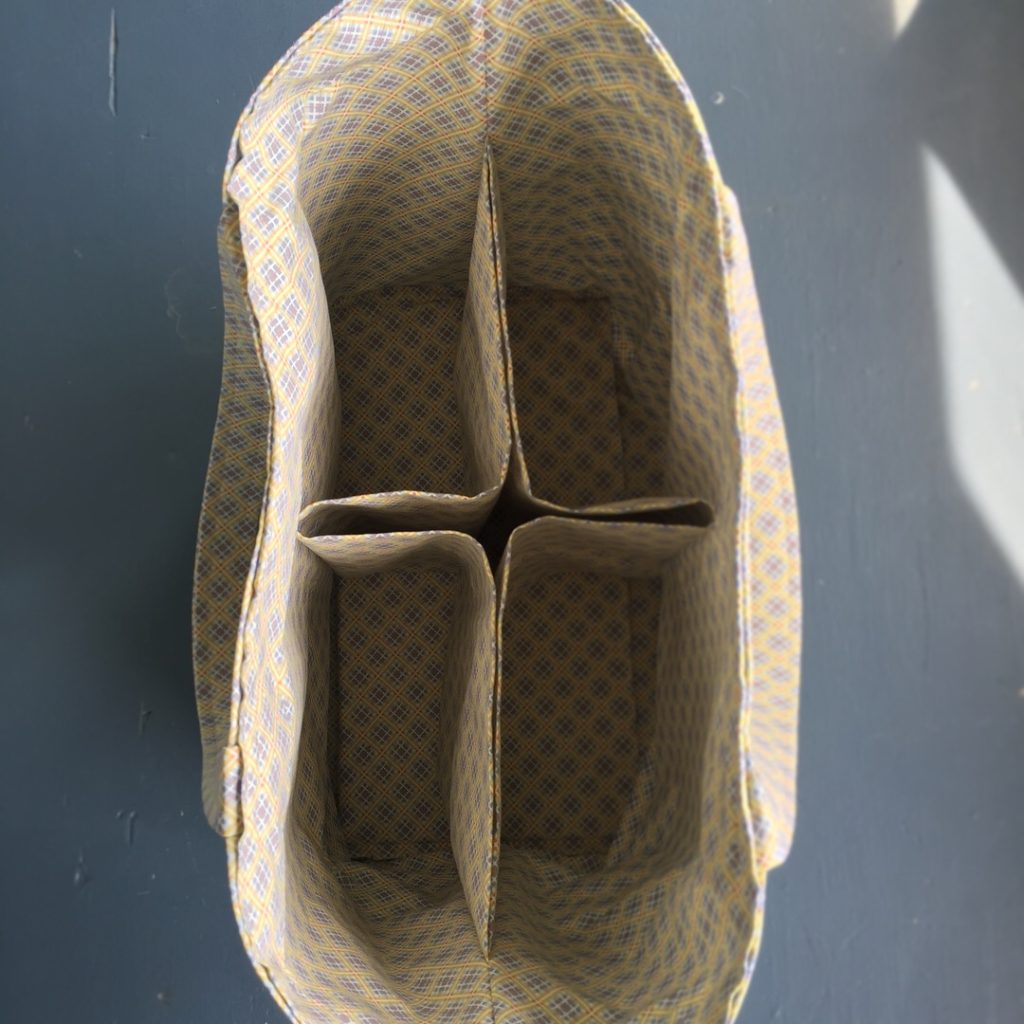 My Ultimate Grocery Tote Bag makes a practical gift for your environmentally conscious friends and family. Generously sized a single person could easily fit a week worth of food inside this bag. I suggest making one for each member of the family.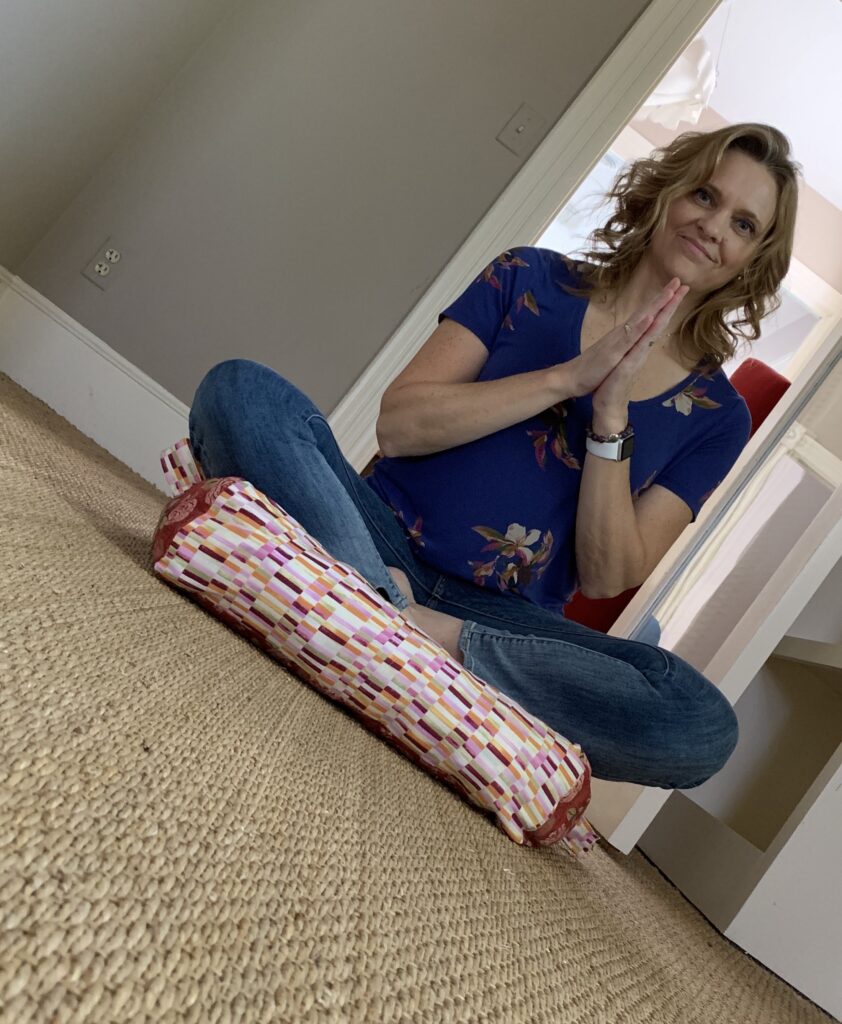 My Square Floor Pillow is sure to delight recipients of all ages and is the perfect way to personalize a child's room or create additional seating for guests who are flexible and don't mind sitting crosslegged on the floor.
My favorite multi-purpose bags and totes…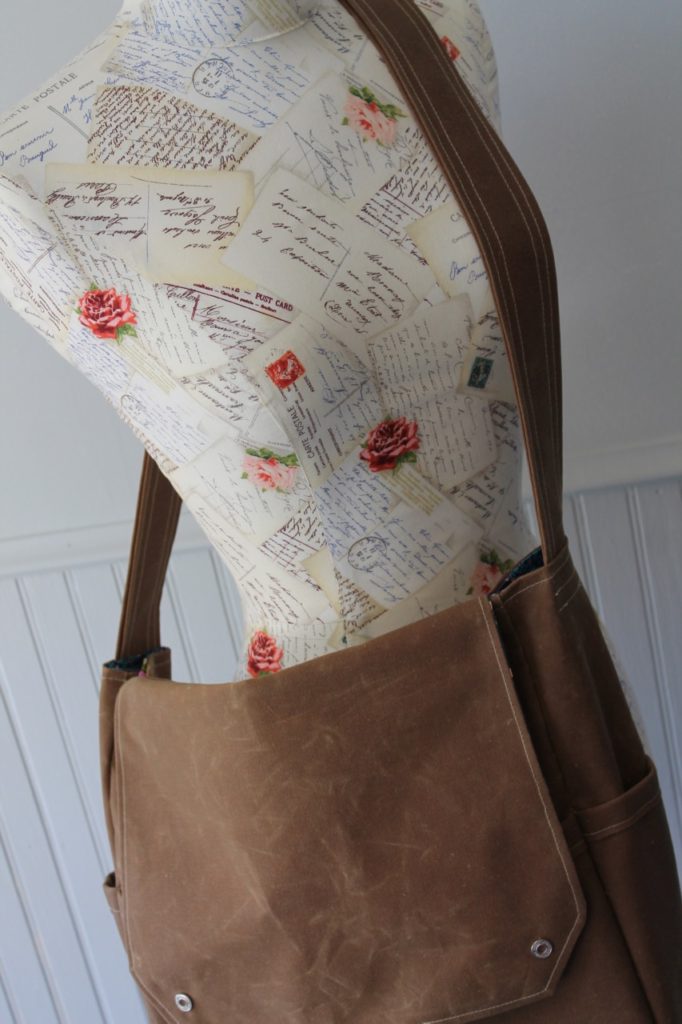 My Waxed Canvas Messenger Bag will receive rave reviews from the commuters in your life as it is sized to hold a laptop, charger, notepad and more. If you don't want to use waxed canvas…try flannel, corduroy or home decor fabric.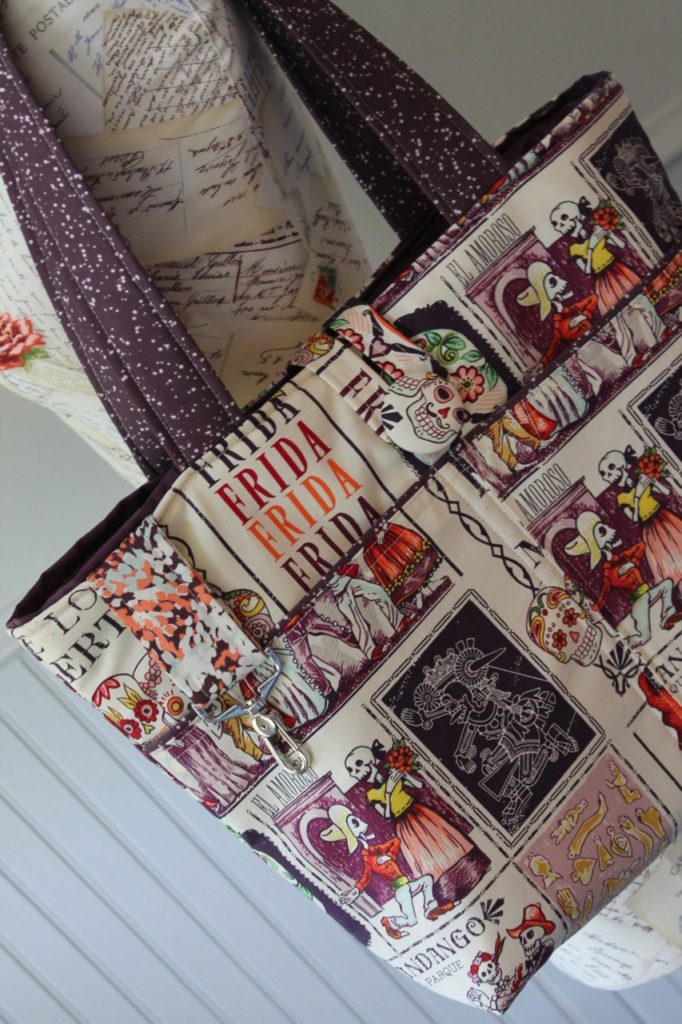 My Market Tote Bag is the quintessential go to bag and would be perfect for any woman who enjoys shopping or traveling. If you would enjoy receiving a custom Market Tote Bag in the mail I want to remind you that today is the last day you can register for our Sewspire Patron Marvelously Merry Gift Exchange. Head on over to www.patreon.com/Sewspire to learn more about the benefits of becoming a Sewspire Patron.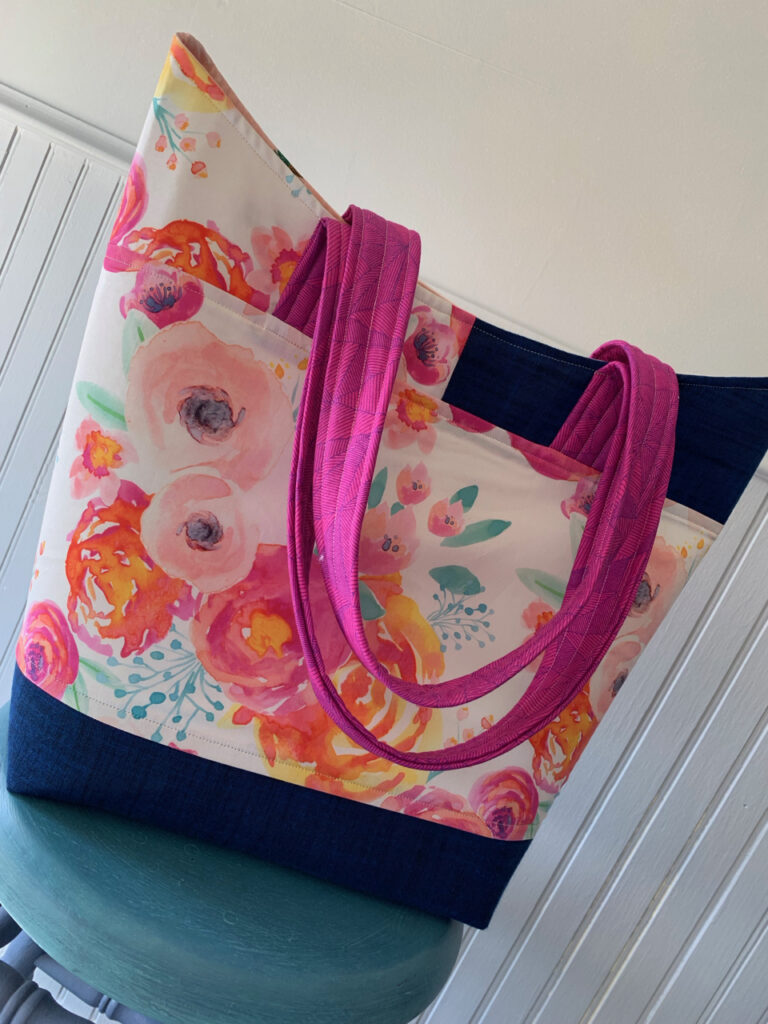 My Crescent Moon Tote Bag is a stylish tote design and will likely appeal to your trendy and fashion forward friends.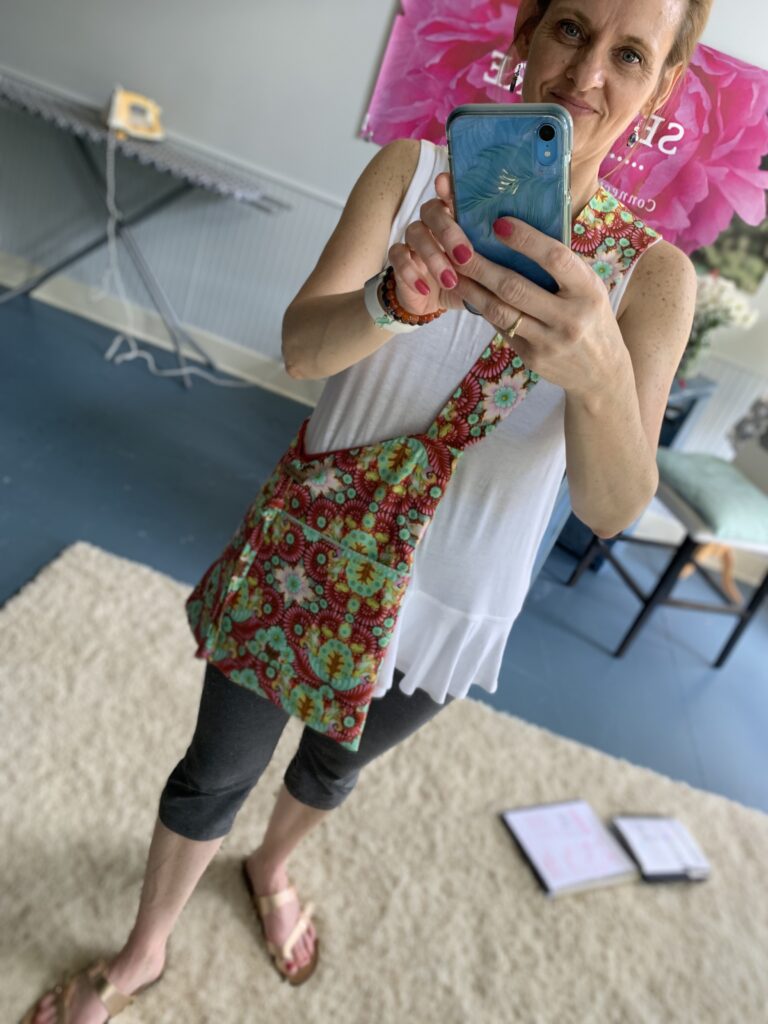 My Summer Sling Bag is especially designed for the hippie (Aquarius) in your life and is sure to delight those who like to move freely about the planet.
My favorite designer gifts especially for her…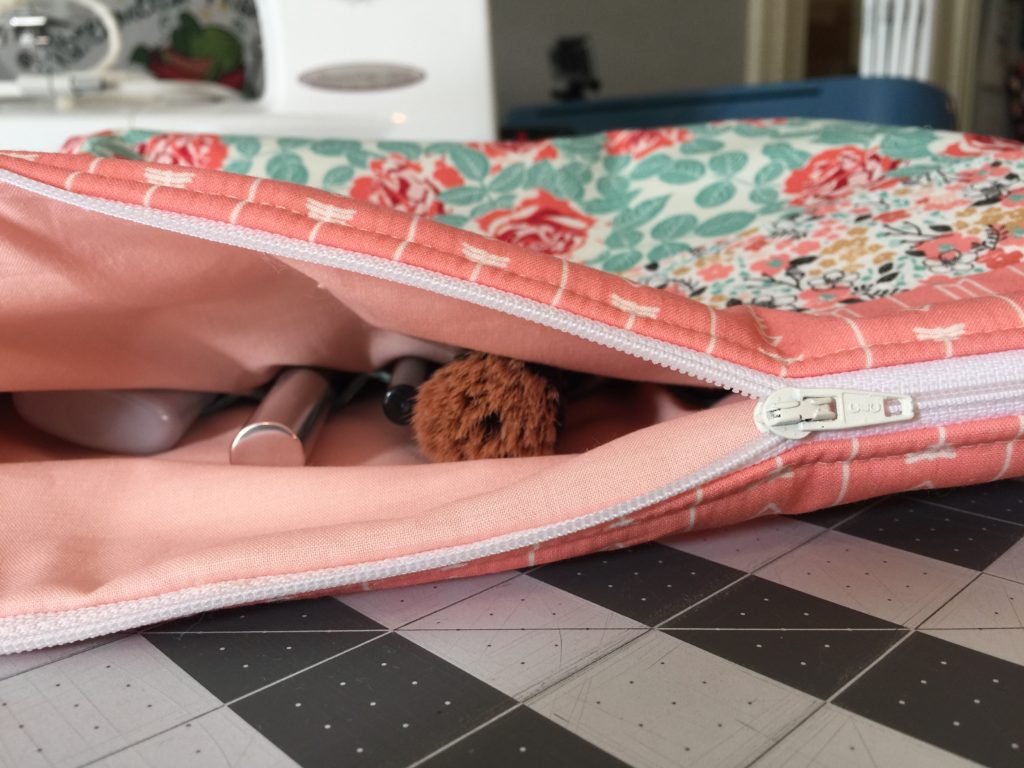 My Custom Cosmetic Bag is unique in that you can size the pockets to hold specific contents. I think it would make a lovely gift for anyone who enjoys the art of makeup application. If you use a wipeable or water resistant material for the interior this could also be used as an artist bag.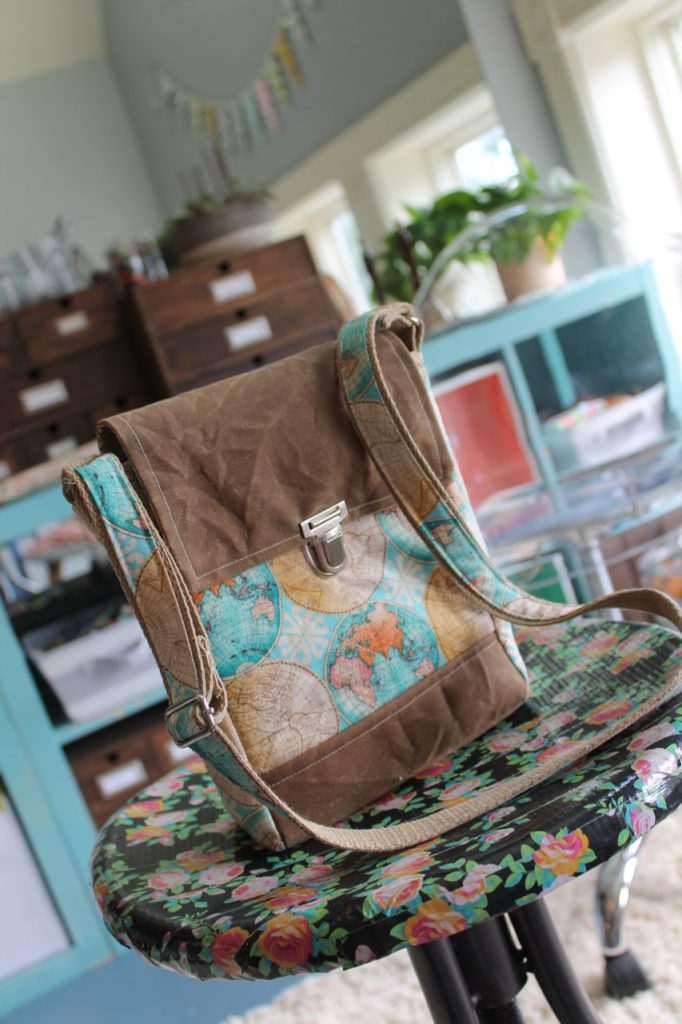 My Press Lock Purse is perfectly sized for the wallet, phone and a few essentials and will appeal to a wide audience as the adjustable strap allows the bag to be worn over the shoulder or crossbody. Have fun with this pattern and incorporate multiple textures into the design to create a true one of a kind masterpiece.
If you made it this far I want thank you for reading along with me! I hope you are feeling inspired and have checked a few people off your holiday gift list by the end of the weekend. Please comment below if there are any other Sewspire projects you especially love that were not featured above. I love to hear from you and it makes me so happy to know you are enjoying the tutorials!
I will see you at 9 a.m. on Tuesday, November 12th for the 7th project in our ongoing Sewspire Handmade Holiday Series. I *think* we are going to be sewing an apron; but, hereby reserve the right to allow my creative genius to intervene between now and then.
In the meantime, you know I will be here celebrating your inner creative genius! Be well my sweet friend.
Sending you endless love and admiration from The Plains, Virginia.
❤️Andrea