Hello my creative friend! I am so happy to be here with you today and appreciate you taking a moment to commemorate the 4 year anniversary of Sewspire with me!
If you happened to join me for the launch on October 14, 2015, you know my original mission was to teach 10,000 women how to sew. I admit that number seemed outrageous and was completely arbitrary.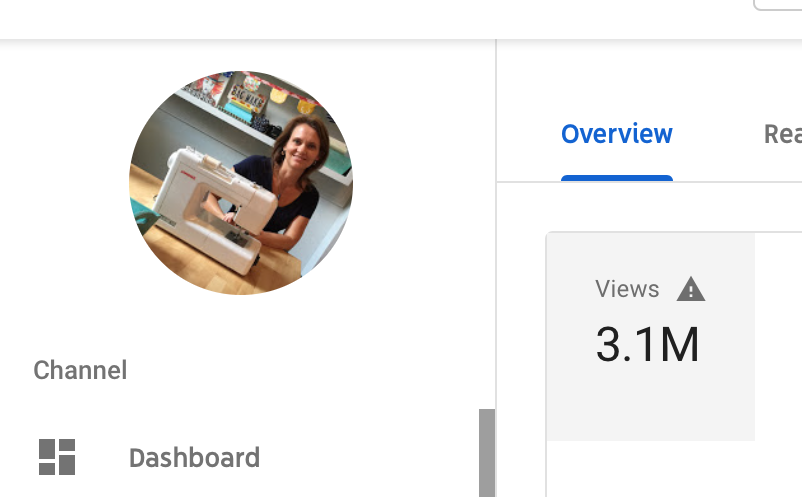 However, now that we have crossed over 3 million lifetime views and 42,000 subscribers it seems rather unambitious in comparison to the 100,000 subscriber or 1,000,0000 subscriber goals my youngest daughter Isabel has in mind for the channel.
Honestly, I actually don't care if it is 1 or 1 million subscribers because I know that if at the end of the road I only inspired, delighted or transformed the life of 1 person all of the effort would have been well worth it.
Likewise, there is not a day that goes by in which I am not inspired, delighted or transformed by the power of this beautiful community of makers. I love seeing what you are doing with the designs and take great pleasure in knowing you are creating products which are bringing joy to others in so many unique ways.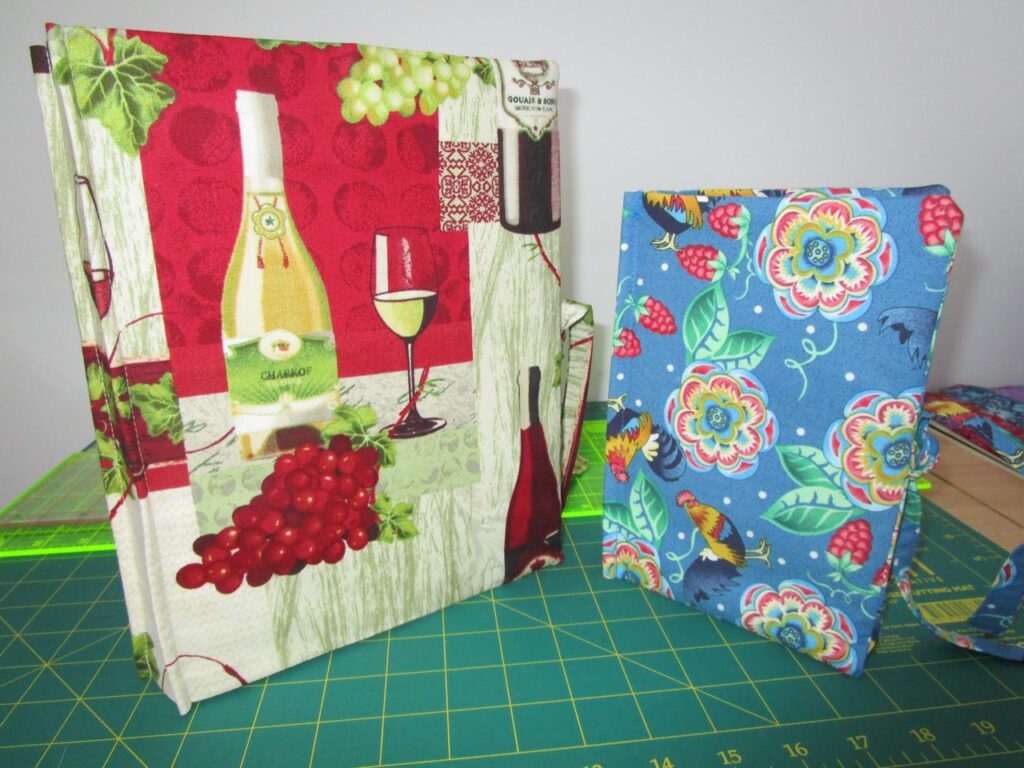 I wish you could see a map of how this community is making a difference simply by using the Sewspire designs to create one of a kind gifts, raise money for important charities, commemorate those who have passed on, lift another persons spirits and more! It's truly incredible and I thank you for sharing the power of creativity with this world. You are AMAZING and I am here to celebrate your creative genius!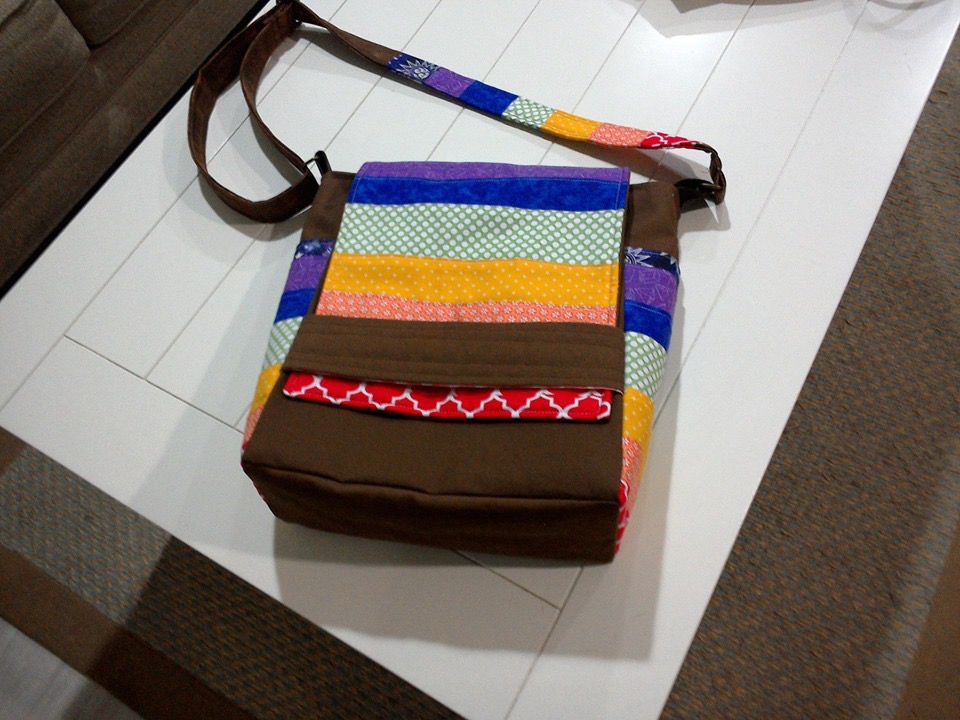 In the coming months I plan to begin interviewing other makers and creative souls within our community via live chats so that I can share their experiences and thoughts with our greater YouTube community. I am also going to be actively seeking out sponsors to donate materials and products which will be featured in future tutorials and community wide giveaways.
Speaking of new experiences. On Tuesday, October 15, 2019 we will be making neckties. It's a lot easier and more fun that you might think and there is a ton of room to improve upon this age old accessory—so, I want to encourage you to think outside the box when it comes to fabric selection—by considering how the texture, pattern and color of the material will impact the finished product and by experimenting with various interfacings and fabric weights. For this project you will need to procure a tie that you can take apart to create a pattern and I will in turn share tips and suggestions on how to do that as well as to assemble and finish this project with ease.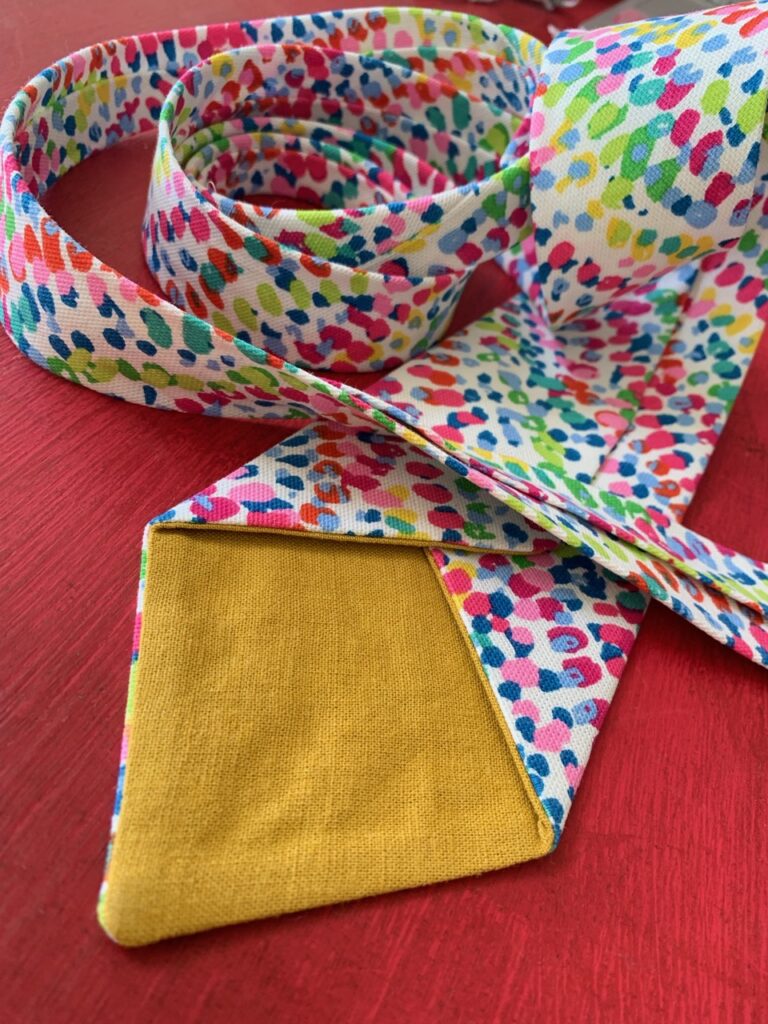 Until then, please know the creative genius in me will be celebrating the creative genius in you!
Endless love and respect,
❤️Andrea