Hey y'all and welcome to Sewspire Sewing Recipe 005 in which I demonstrate how to use the T Method to construct the interior of the Utility Tote we have been working on since January.
Congratulations to Sally of Fargo, North Dakota! Sally is the winner of the Create. Tee giveaway for February. Many thanks to Gail for sharing her definition of Create with us. I hope you enjoy your Create. Tee Gail!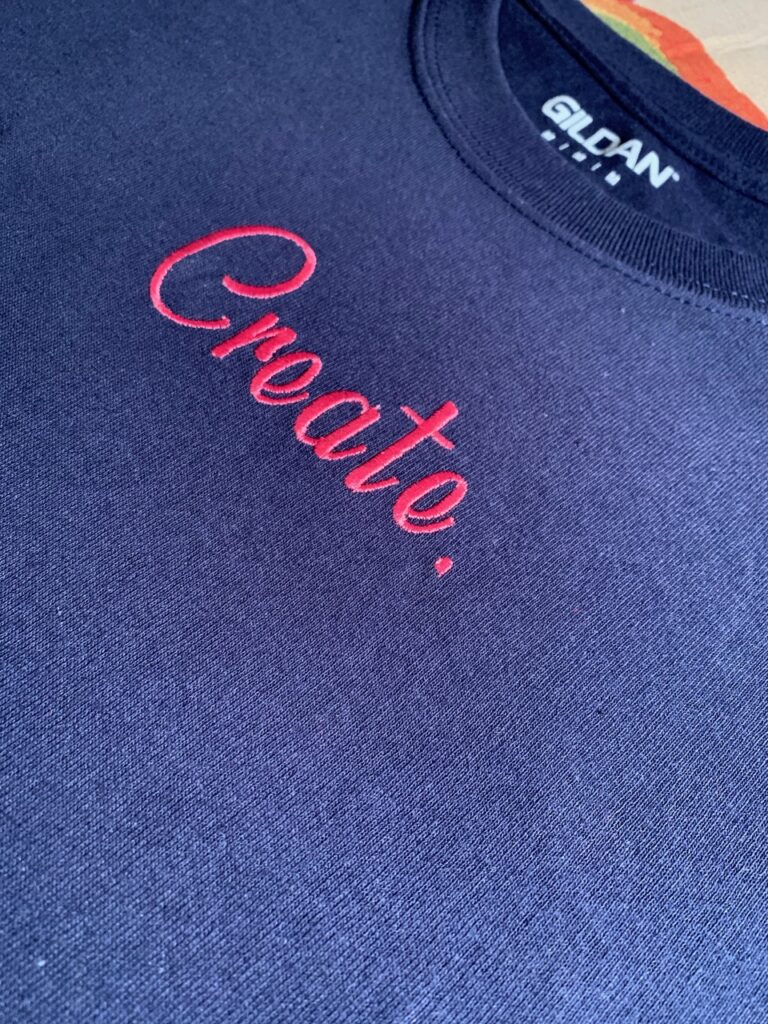 "When I hear the word "create" , I always think it means "to make something out of nothing." I love picking out fabric and then letting the fabric speak to me. I try to always "create" something that has purpose and meaning to the person I am making it for."

~Gail K. of Dallas, Georgia
I hope you enjoy the tutorial and will take a second to give the video a thumbs up! Until we meet again, the creative genius in me will be celebrating the creative genius in you!
🙏 Andrea
P.S. Here is the link to The Create. Tee Giveaway for 2020: https://mailchi.mp/2140b92a7264/create