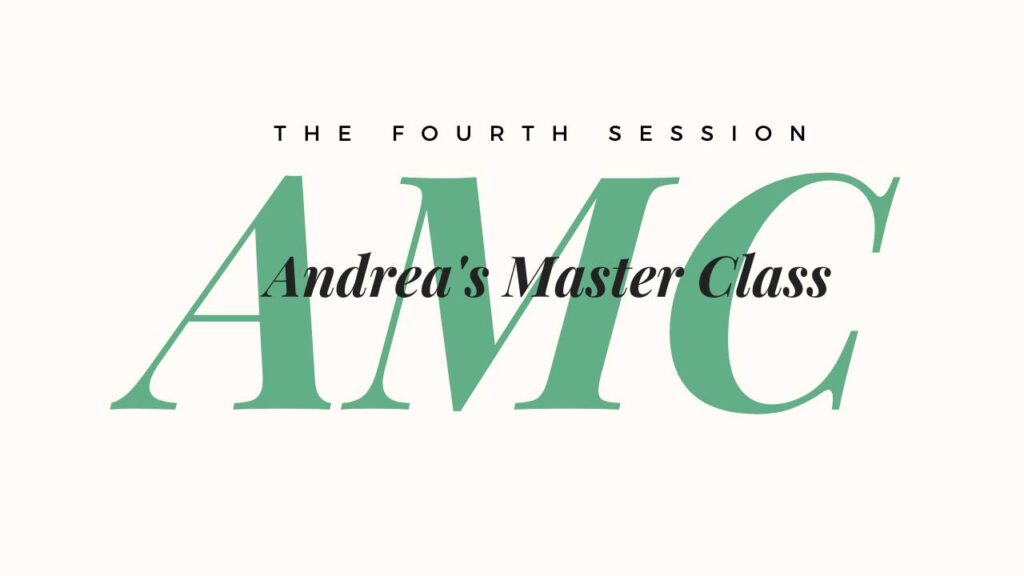 Last night we completed the fourth session of AMC (Andrea's Master Class) and I am so proud of the bags and ideas that sprang forth as a result of this collaboration.
If you are not familiar, AMC is an exclusive quarterly benefit I offer to Sewspire Patrons (www.patreon.com/Sewspire) in January, April, July and October. There is a central project which I demonstrate how to sew via video and written supplements. Everyone is encouraged to customize their project as desired and often can design a secondary piece to match. The weekly live video chat is what makes this a unique an opportunity though! During this time, everyone gets a chance to share their progress and can tap the collective sewing experience of the group (all from the comfort of home). We laugh, advise and always come up with an amazing idea or two!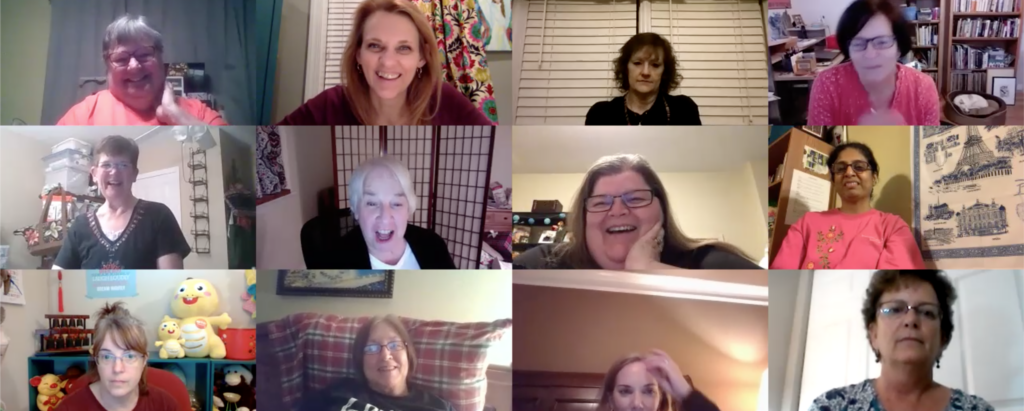 Here are just a few of the masterpieces that were created during this 4 week class as a handful of patrons have not yet uploaded photos of their bags to our private group page. When they do, I will add them to this gallery.
For me, the greater AMC experience has proven to be a wonderful way to connect with other makers and be inspired. I think everyone appreciates the accountability that comes with being part of a group and I know many friendships have been formed as a result.
A special thank you to those who participated in this fourth session! It was so fun and it is my absolute pleasure to design for you. And, to those who were in the first AMC — I will forever be grateful for your patronage and thank you for taking that leap of faith with me!
In the next session we will either be making an intricate wallet or a really fabulous purse…still waiting on a final decision from my creative genius…
Until we meet again—you know I will be celebrating your creative genius!
Endless love and respect,
Andrea