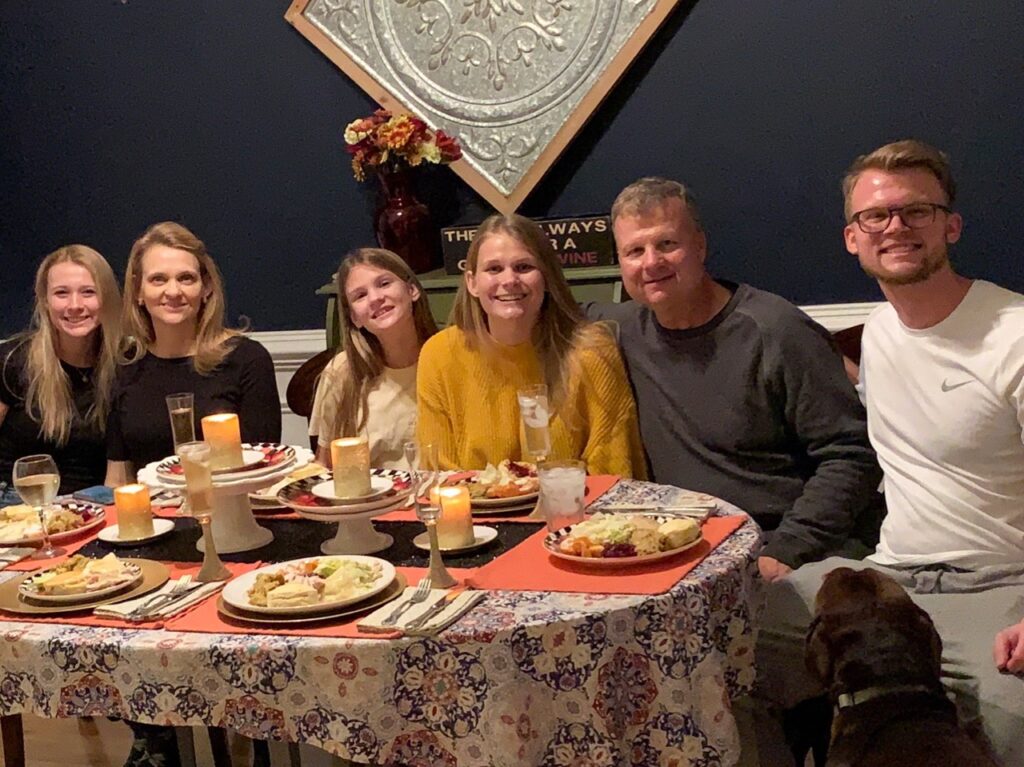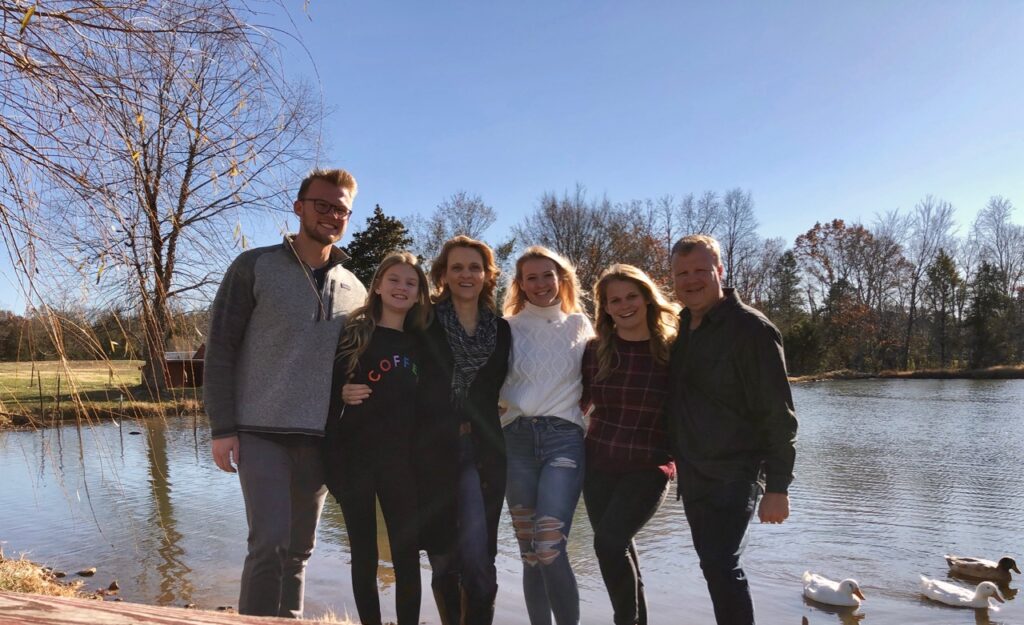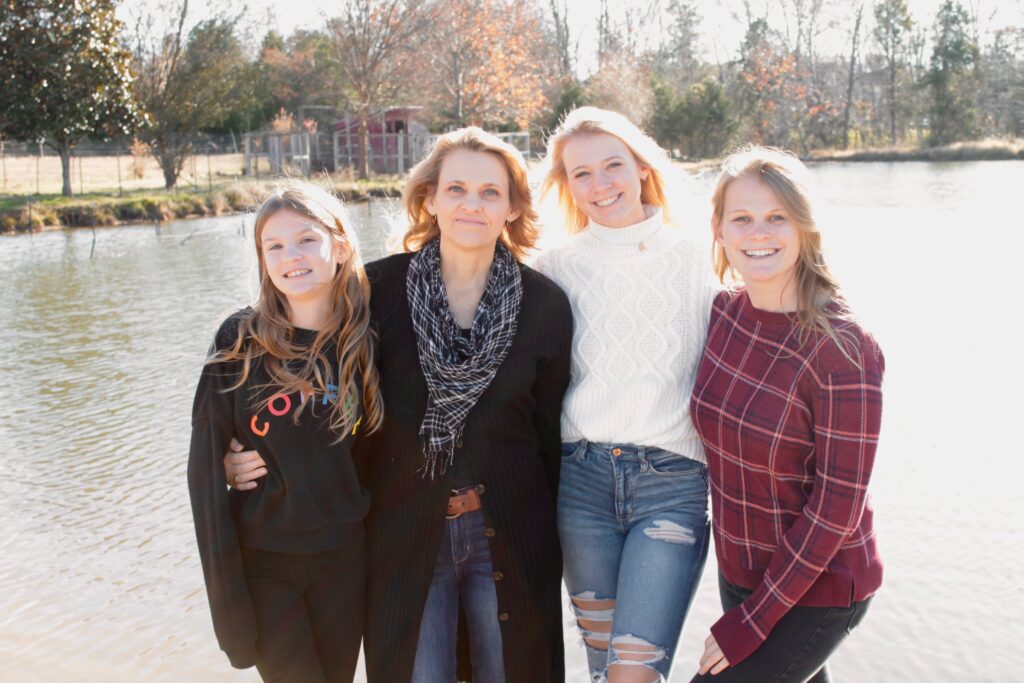 Hey y'all and Happy Holidays! I hope our creative friends in America enjoyed a wonderful Thanksgiving feast filled with light, love and laughter. It was so nice to have all of my children home for the holiday as it has been two years since we got to celebrate together. We enjoyed a super casual day with a bounty of food, some good wine and a 1000 piece jigsaw puzzle that will likely take 3 months to complete at the rate we are going.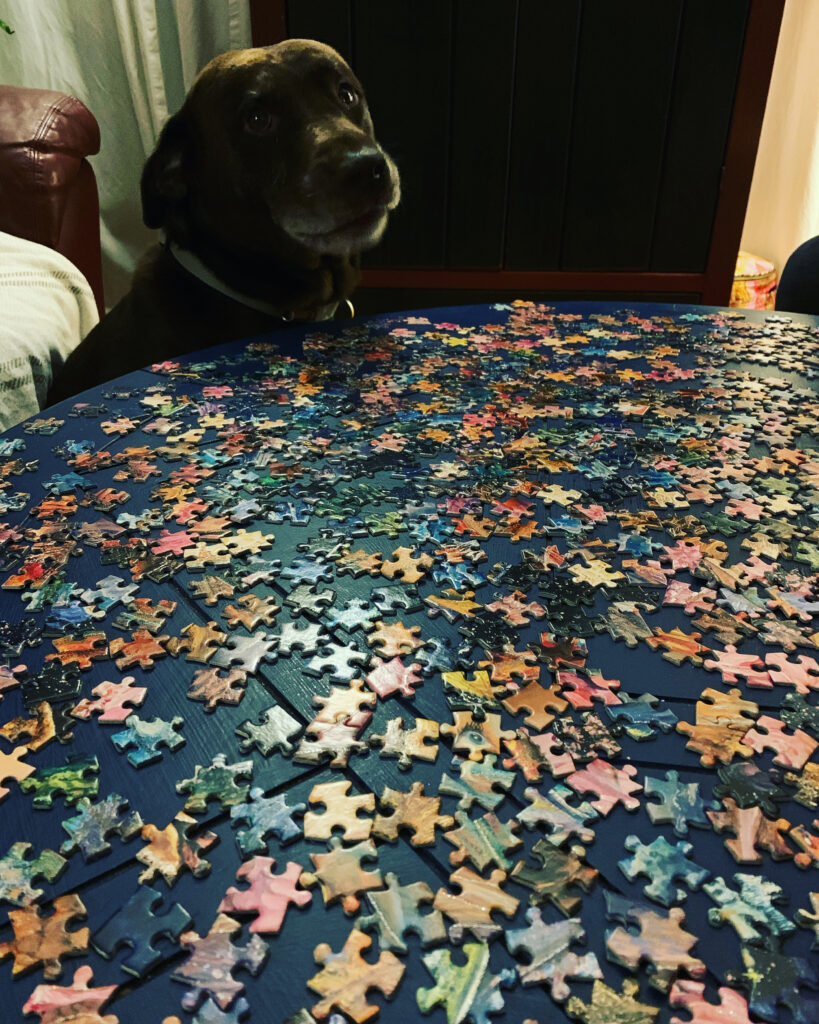 The day was extra special day for us because it was also Megan's 18th Birthday. When we were opening gifts yesterday, I told Megan raising her was the fastest 18 years of my life! It's cliche' but I am still amazed how quickly time passes.
I especially notice that here at Sewspire.com since I began keeping a regular schedule with the Tuesday tutorials and the Friday posts. Our last tutorial in the Sewspire Handmade Holiday Series will be this Tuesday, December 3rd and then I will be producing a final Round Up video for 2019 and sharing my plans for the channel in 2020 so keep any eye out for that towards the end of 2019.
If you had a chance to watch the drawstring backpack tutorial last week you got an advance preview of the Create. Tee I designed for our community and will be selling to raise money to purchase a desktop computer that will offer me the speed and storage I need to edit, upload and store our future tutorials. The goal is to sell 81 tees before the end of the year. So far we have 8 orders and 2 donations. Many thanks to Evelyn, Vicky, Rhonda, Marti, Amy, Rona, Karen, Ann, Gail and Ginger for being the first to donate and purchase tees!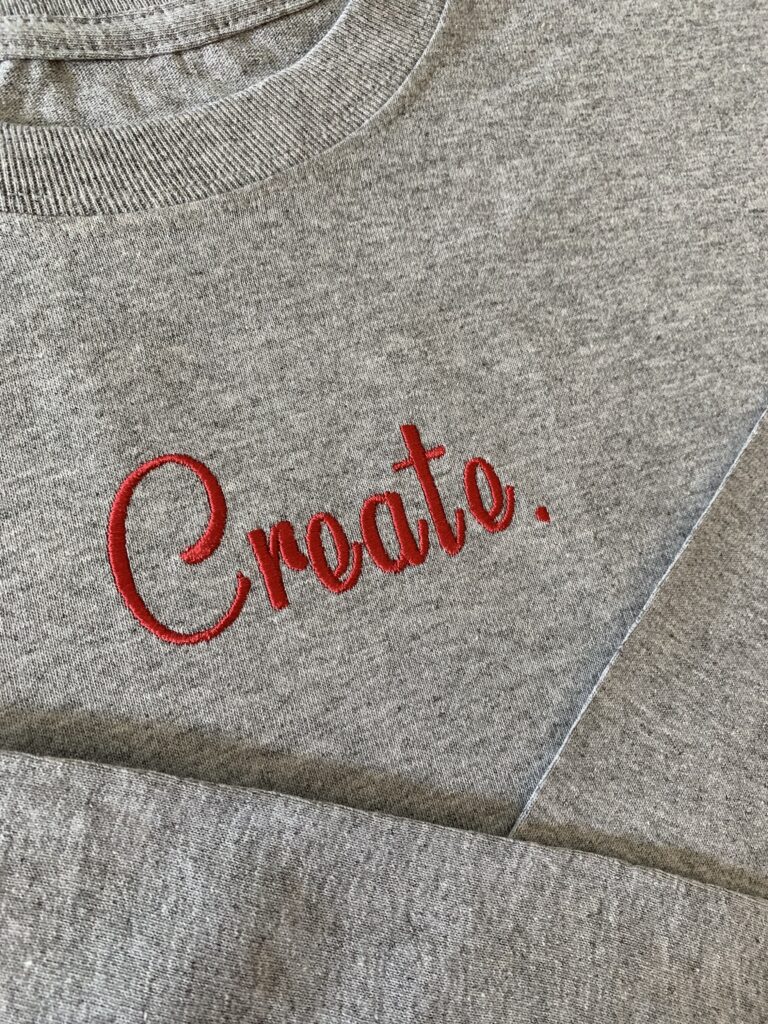 I selected a long sleeve grey for the "original" tee as it is a timeless and practical color — just as sewing is. The word create means to bring something into existence and that is exactly what we do as makers. From a larger perspective I think you might be able to agree all of life can be centered upon that single word.
If you are interested in supporting the channel and helping me buy the new computer so I can continue to CREATE quality content in 2020 and beyond you can order a Create. tee here:
https://watermelonwishes-106870.square.site
or make a donation of any amount via Paypal here:
https://www.paypal.com/cgi-bin/webscr?cmd=_s-xclick&hosted_button_id=BXEZB5FBD2MYG&source=url
Paypal donations can also be sent directly to: orders@watermelonwishes.com
I am excited to start stitching these tees and can hardly wait to see you in your Create. tee! Orders placed today will ship within 2 weeks and arrive in time for Christmas gifting. I will be adding some short sleeve tees in assorted colors as well as the long sleeve comfort color hoodies to the collection this weekend. So you might want to pop back in to the store on Sunday to see what is new.
I thank you for reading each week and shall be looking forward to "seeing" you on Tuesday for the last video in the Sewspire 2019 Handmade Holiday Series.
Until then, the creative genius in me shall be celebrating the creative genius in you!
Endless love and respect,
Andrea
Update 11/30/19: Hey y'all! I just learned the comfort color hoodies are only available in limited quantities and as such I won't be able to offer those at this time. I have added a grey hooded sweatshirt as an alternative and will be adding the short sleeve tees next week.