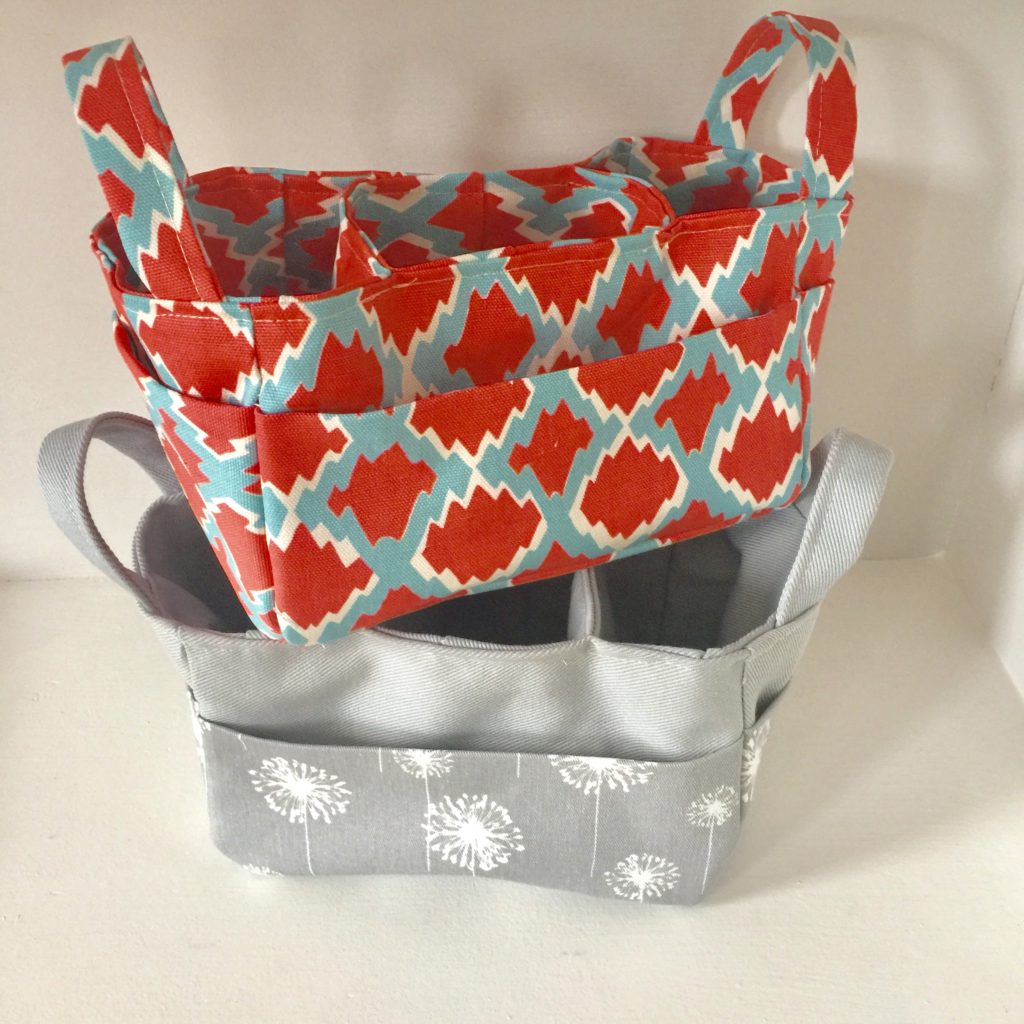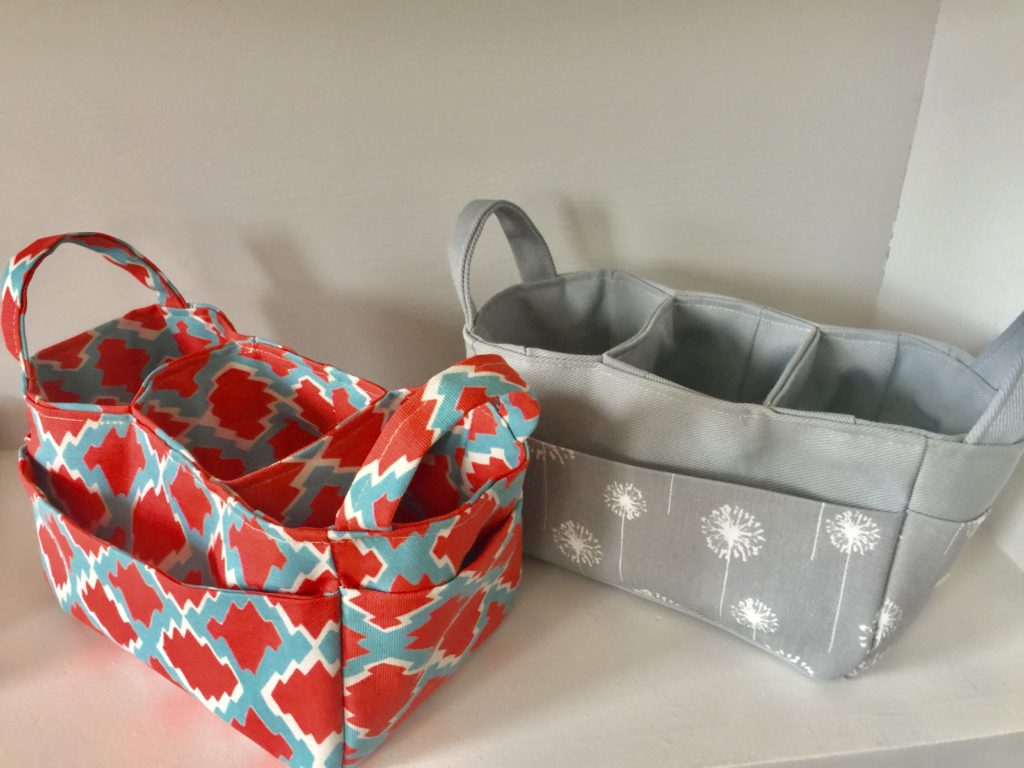 Hey y'all and welcome to Sewspire!
Today I am here to show you how to sew this fabulous three way divided organizer caddy. For this project you will need to precut the following pieces of twill / canvas / cotton fabric:
Interior Pockets 7.5″ x 7.5″ (cut 6)
Exterior Front / Back / Base 9″ x 6″ (cut 3)
Exterior Sides 6″ x 6″ (cut 2)
Exterior Side Pockets 6″ x 8″ (cut 2)
Exterior Front / Back Pockets 9″ x 8″ (cut 2)
Handles 3″ x 7.5″ (cut 2)
I hope you enjoy the project and will share photos of your finished cubbies with me on Instagram and Facebook using #sewspire and @sewspire.
I will be back soon with another inspired sewing project. Until then, please know the creative genius in me will be celebrating the creative genius in you!
XO,
Andrea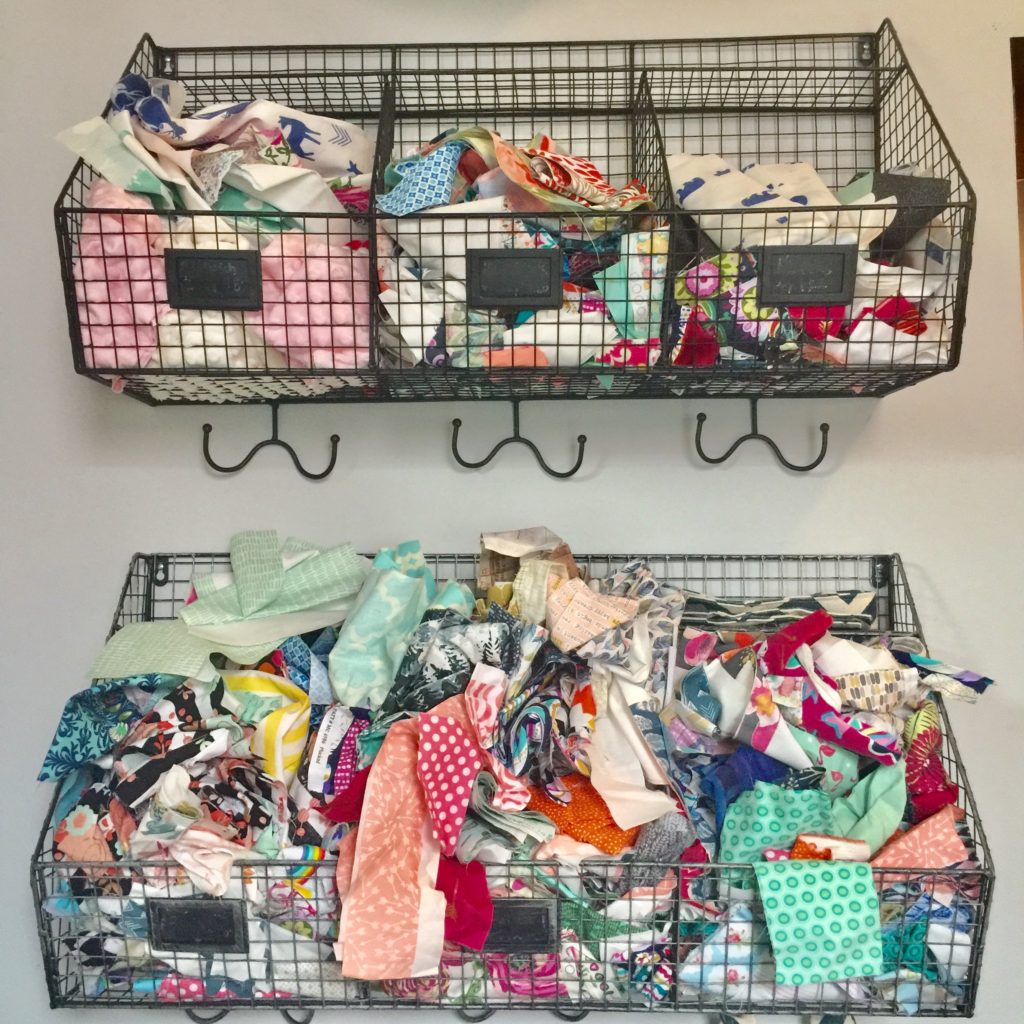 P.S. In this week's studio update I am giving away a flat rate envelope of top quality quilting remnants. More details in this video: