Welcome to Sewspire Inspired Project #9! Today I have a big sewing project to share with you thanks to our sponsor Watermelon Wishes!
Are you ready for this? Have you been practicing the skills we've learned in Projects 1 through 8? I hope so!
If not, no worries, I have created a comprehensive easy to follow 30 minute video tutorial that will guide you step by step through this creation process. Remember, you can pause the video, rewind and replay at any point and I am always available to answer your questions. Just leave a comment below.
Below are full size images of the supplemental guides which are also included in the video: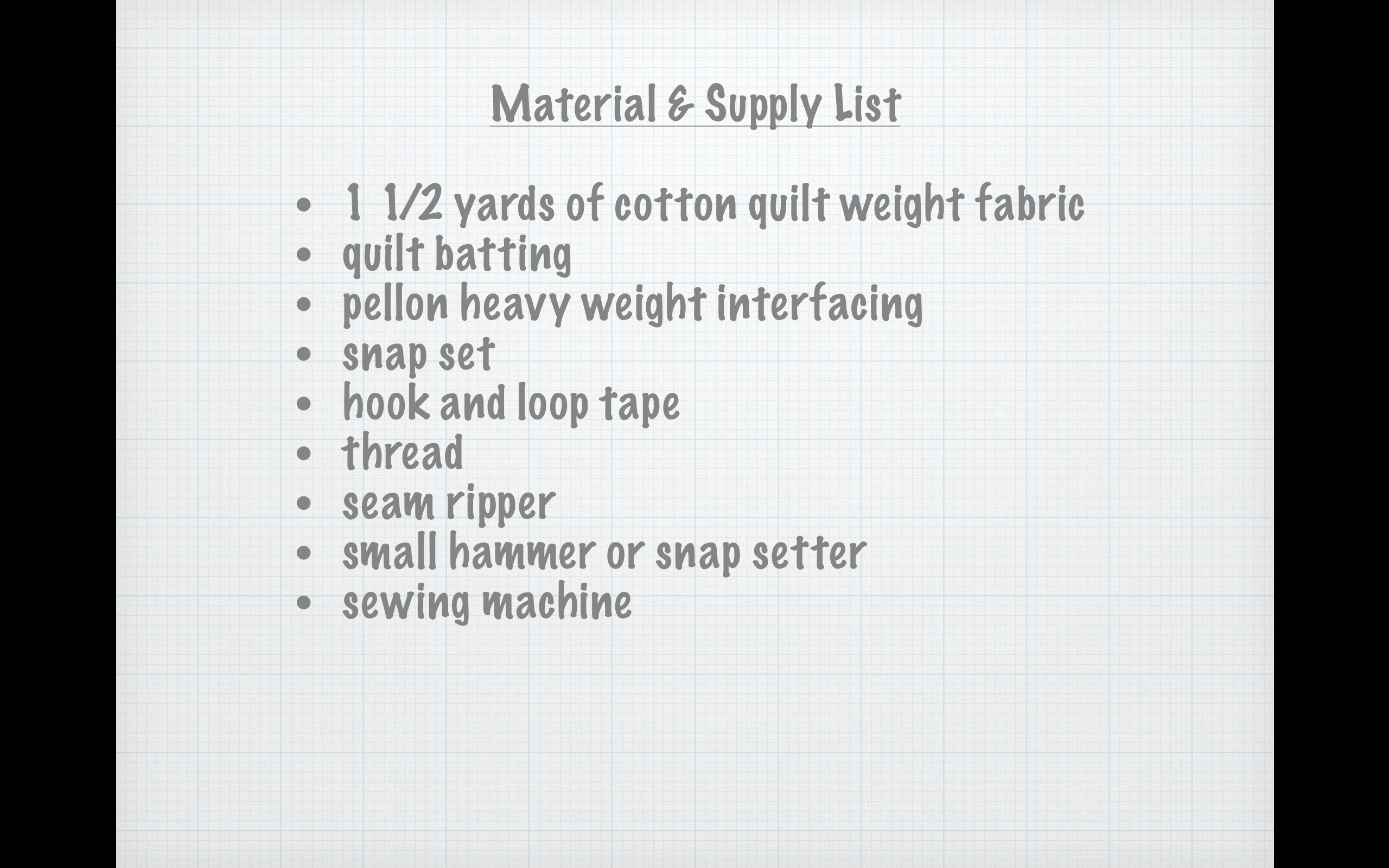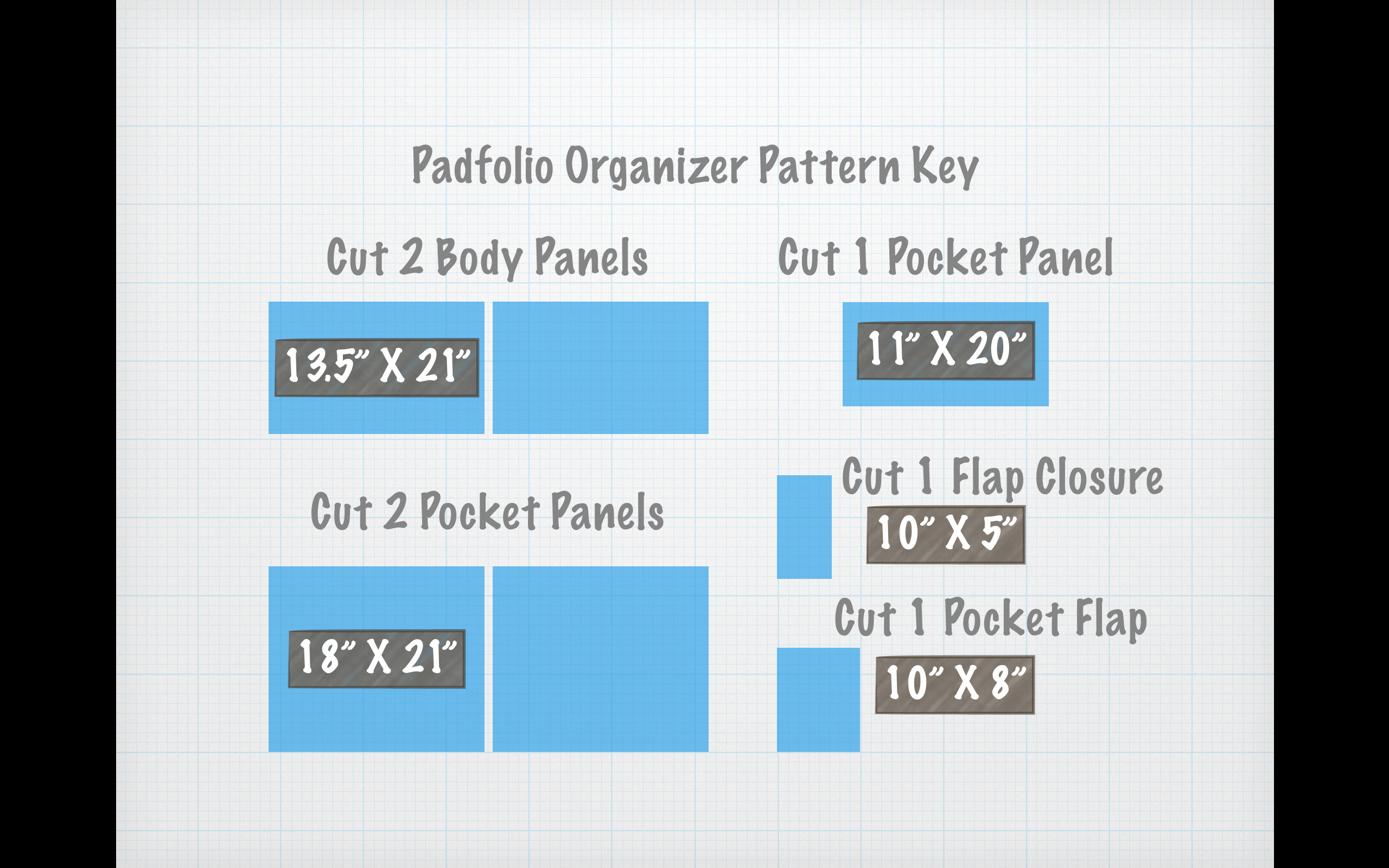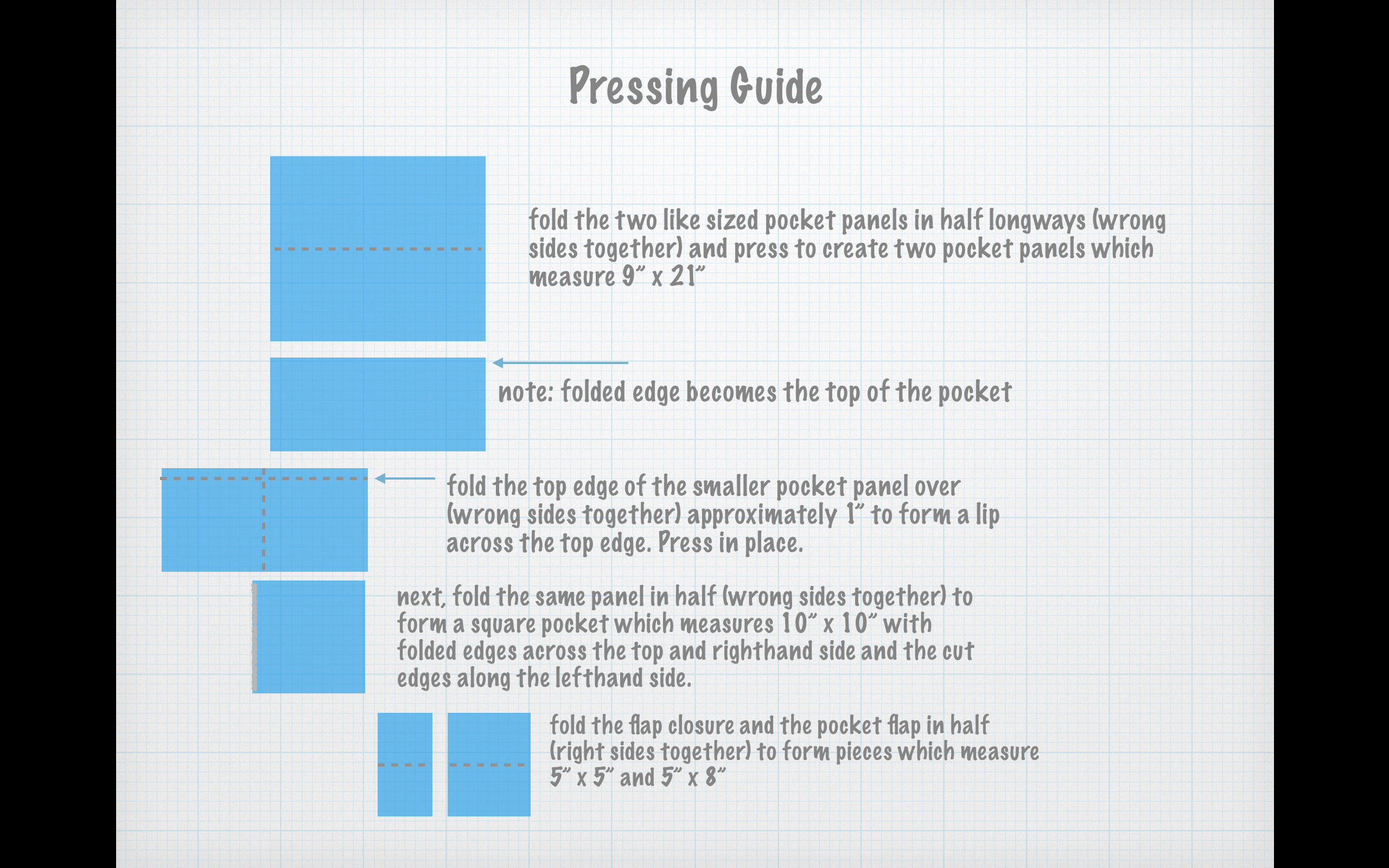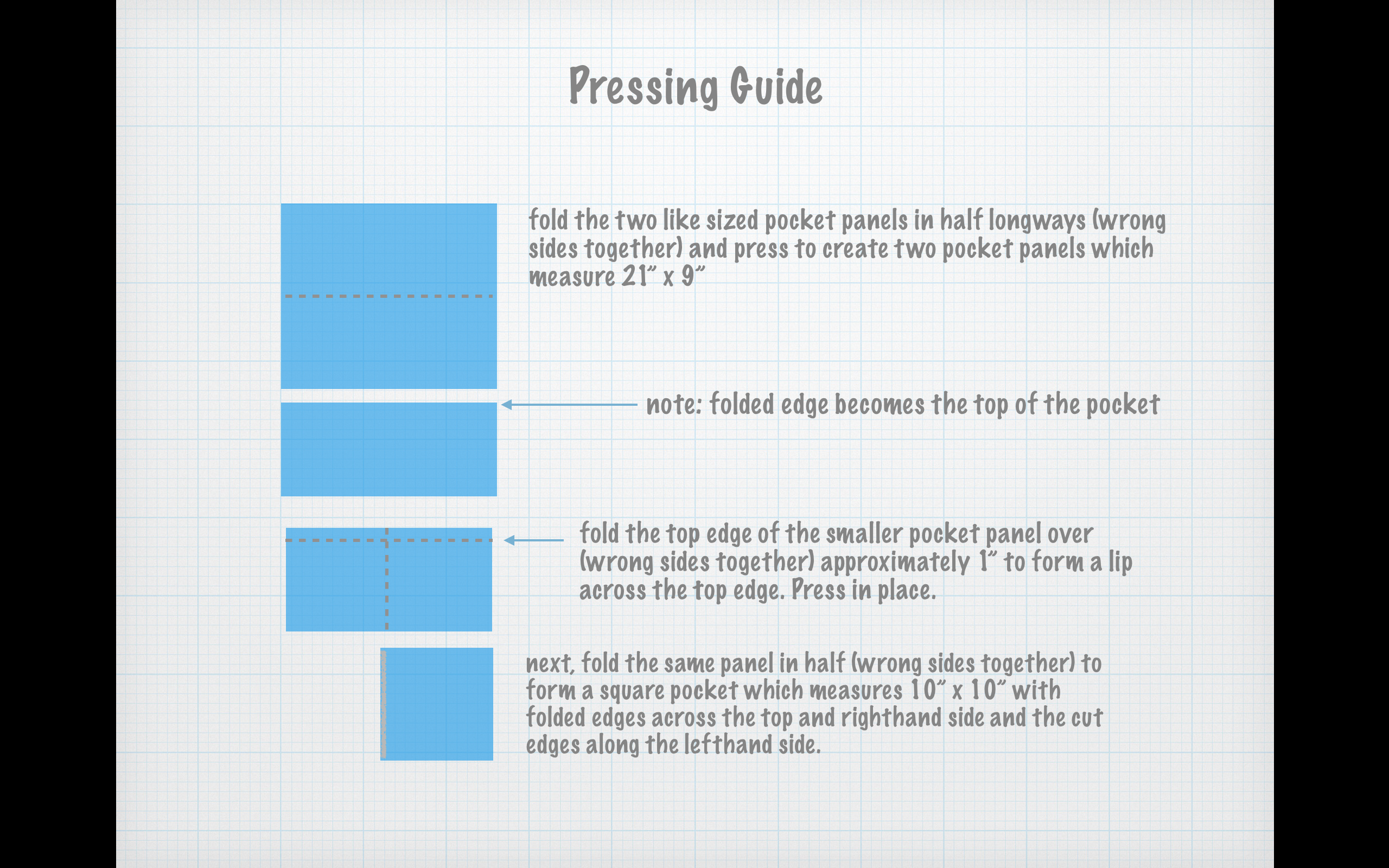 I hope you enjoy the project and will share it will your friends and family because creative people are happy people and the world needs more happiness!
Until next week…HAPPY SEWING to you and lots of love!
Andrea