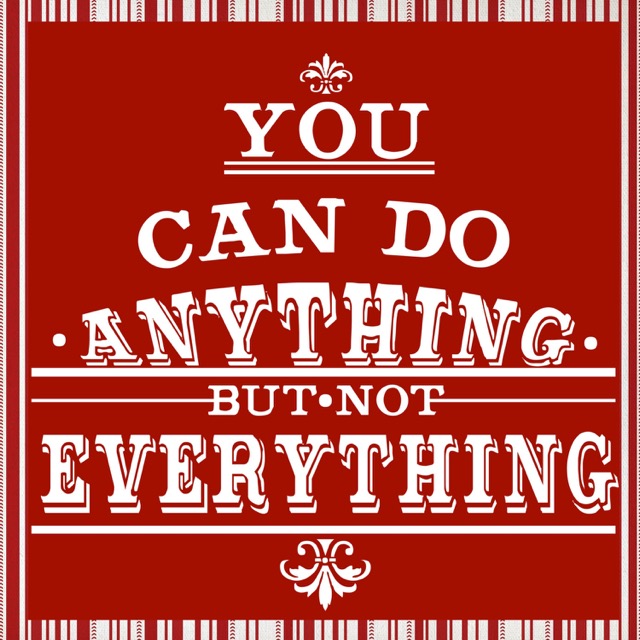 Hey y'all! Merry Christmastime!
It has been awfully quiet out there…so, I am betting you are running around shopping, wrapping and preparing for a beautiful holiday season. I actually haven't even shopped a single gift yet, and we don't even have our Christmas tree yet. Gasp!
Such is the life of a retailer and small business owner at Christmas. It is a whirlwind of activity that makes the days blur together. Thankfully I am in the final push now and will be able to take care of everything we need next week.
Truth be told, I am incredibly grateful to have so many custom orders to fill. In my mind, it is a true honor to make a gift for someone and I know every single one of my customers has put a great deal of thought and effort into choosing a gift that is just perfect for their special person. So, I do put my all and then some into making sure each present turns out just as they planned and arrives on time.
That being said, I am going to post the "On Vacation" sign here at Sewspire until the first of the year. I want to take some time and enjoy the winter break with my children as well. You see, the eldest is turning 21 this year and our youngest is only 7, so I realize how quickly the time passes and know this time we have together as a family is truly special.
In the meantime, please know I am planning some really fun sewing projects for you in 2016 and shall be looking forward to introducing you to my other big ideas in the New Year! Until then, I wish you a blessed holiday filled with love and lots of laughter!
xoxo,
Andrea