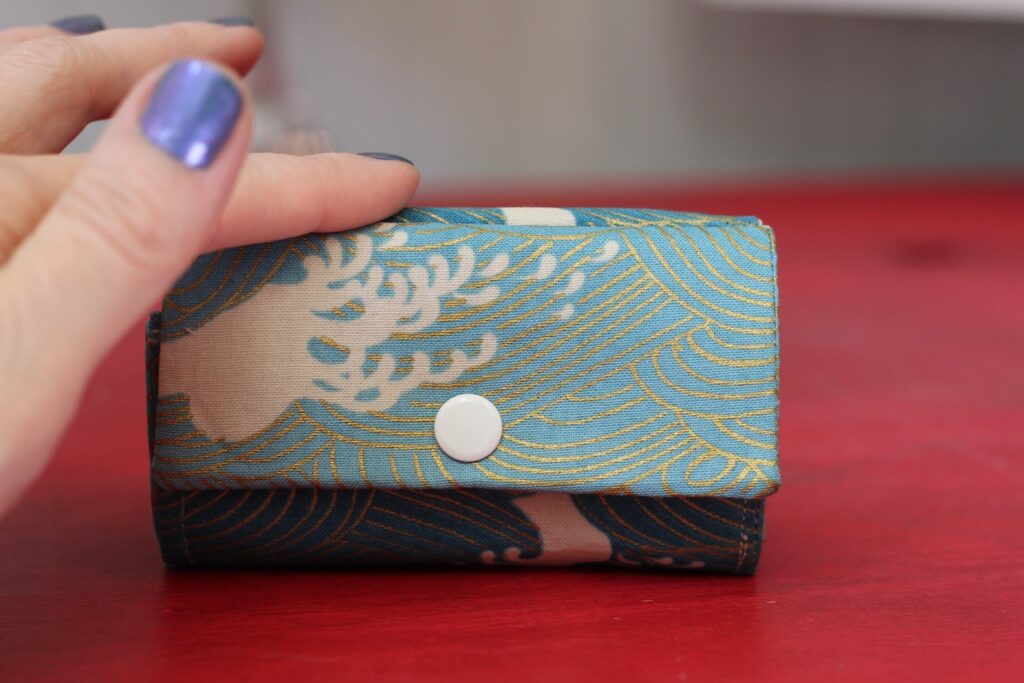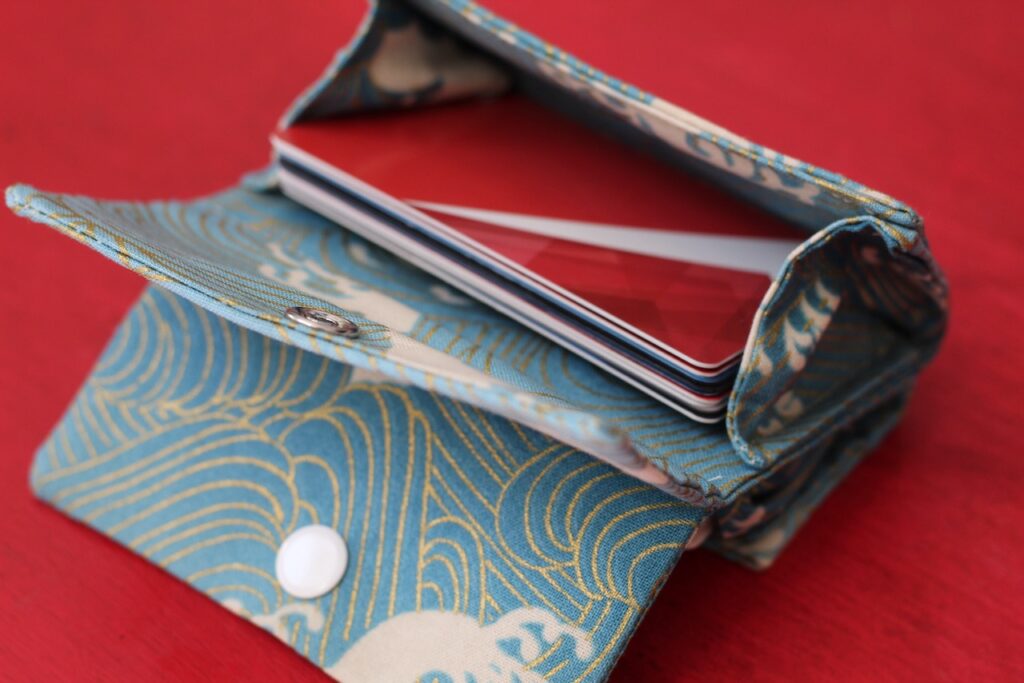 Hey y'all and welcome to Sewspire! Today we are stitching up a tiny, yet mighty, wallet that was inspired by my original Mini Wallet and therefore has been dubbed the Maxi Wallet.
As a supplement to the step by step video tutorial I have created a design board (#120820), a PDF, which includes the pattern measurements and concise written instructions with some extra room for your notes if you prefer to print and/or the file can be downloaded or saved for future reference. Purchase your copy for a nominal fee using the link below:
https://sewspire.patternbyetsy.com
If you enjoyed this video and would like to see more; please subscribe to the YouTube channel and click the bell. If you are a returning visitor, I thank you for your continued interest in my designs! It is my pleasure to create for this community and I am so happy to be here with you today.
I will be back next Tuesday at 2 p.m. ET with another inspired sewing tutorial. Until then, please know the creative genius in me will be celebrating the creative genius in you!
Lots of love,
Andrea