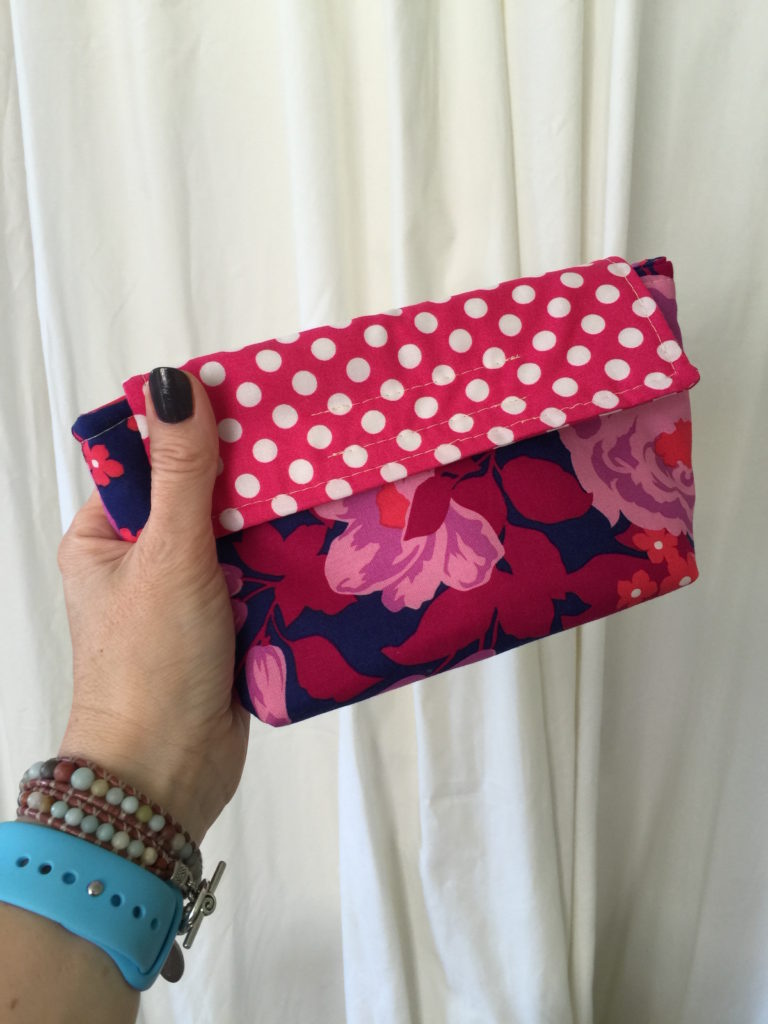 Hello and Welcome back to Sewspire!
This project is a special request from one of our sewing circle friends. It is quick and easy to sew and makes a wonderful gift that can be used to organize cosmetics and other smallish treasures. The project requires less than a half of yard of fabric, a few pieces of quilt batting and some sew in hook and loop tape. I have outlined the construction process in this short video. Please let me know if you have any suggestions for future sewing tutorials and I will let you know if I can make it happen.
Happy sewing!
Andrea
P.S. Also, if you wouldn't mind, give me a quick shout out in the comments or on Instagram or Facebook and let me know you enjoyed the project!