Welcome back everyone! Can you believe 4 weeks have already passed since the launch of this blog? That means I only have 48 more weeks to meet my goal! Luckily I am right on track and that is because you all are so awesome and have been sharing every project. Thank you for the love and support. I especially enjoy reading your emails and comments, so please keep the kind words a coming.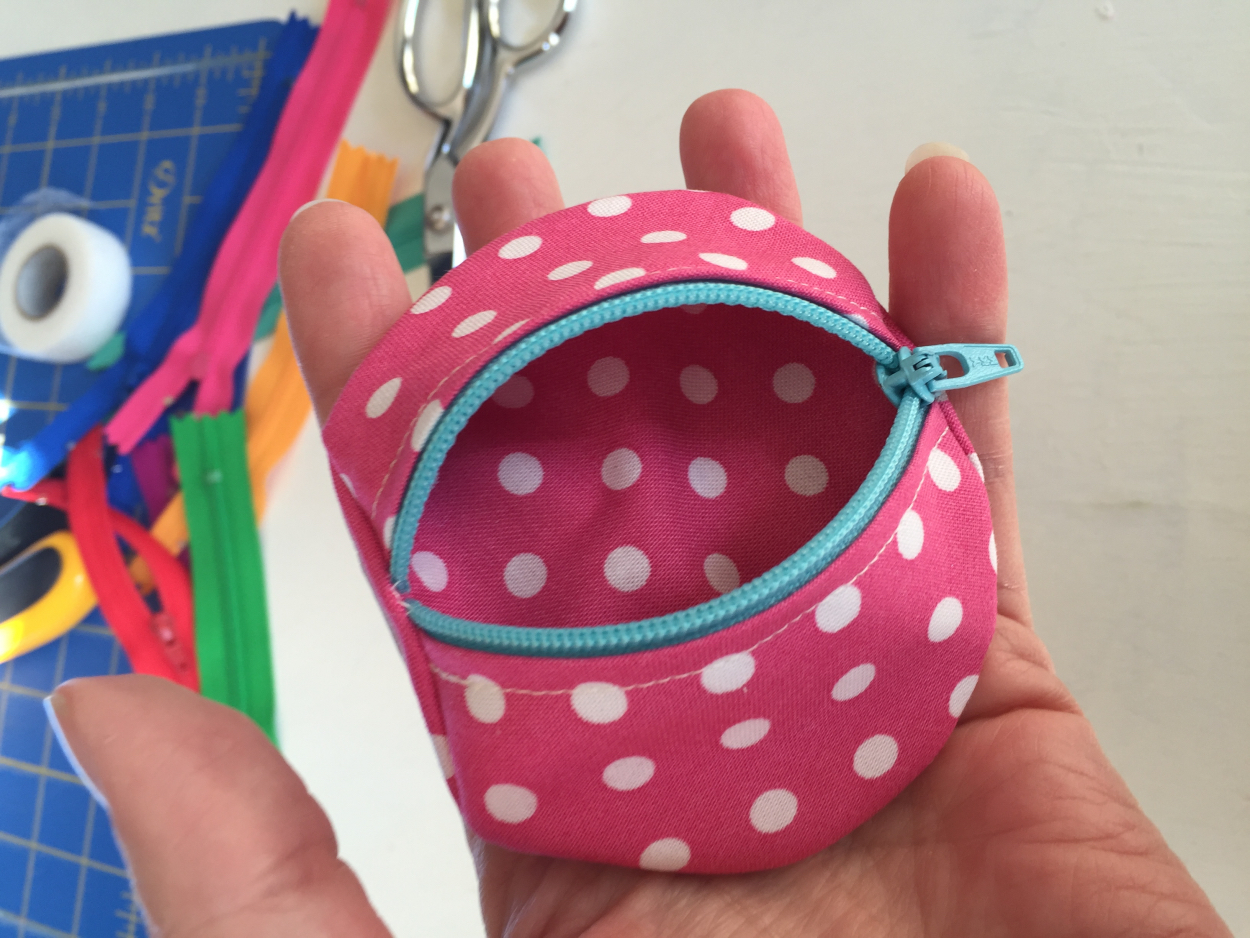 Today I am going to teach you how to sew a Mini Zippered Pouch. You'll notice this Inspired Project is in a new format which I am calling a photo tutorial. To view the tutorial, simply click on the first image in the gallery below and then click on each image thereafter when you are ready to move on to the next step.
For this project you are going to need:
(4) 4″ circles of cotton fabric
(1) 1″ x 5″ strip of cotton fabric
(1) 6″ zipper
I hope you enjoyed this project! If you did, please click on the sharing links below and spread the creative joy. Also, if you would let me know in the comments below what type of tutorial format works best for you (video or photo) I would really appreciate it!
Until next week, remember to subscribe to stay inspired!
xoxo,
Andrea