Hey y'all! I am calling this week's project "My Pretty Things Purse" as the clear vinyl flap allows you to see inside the bag without opening it up.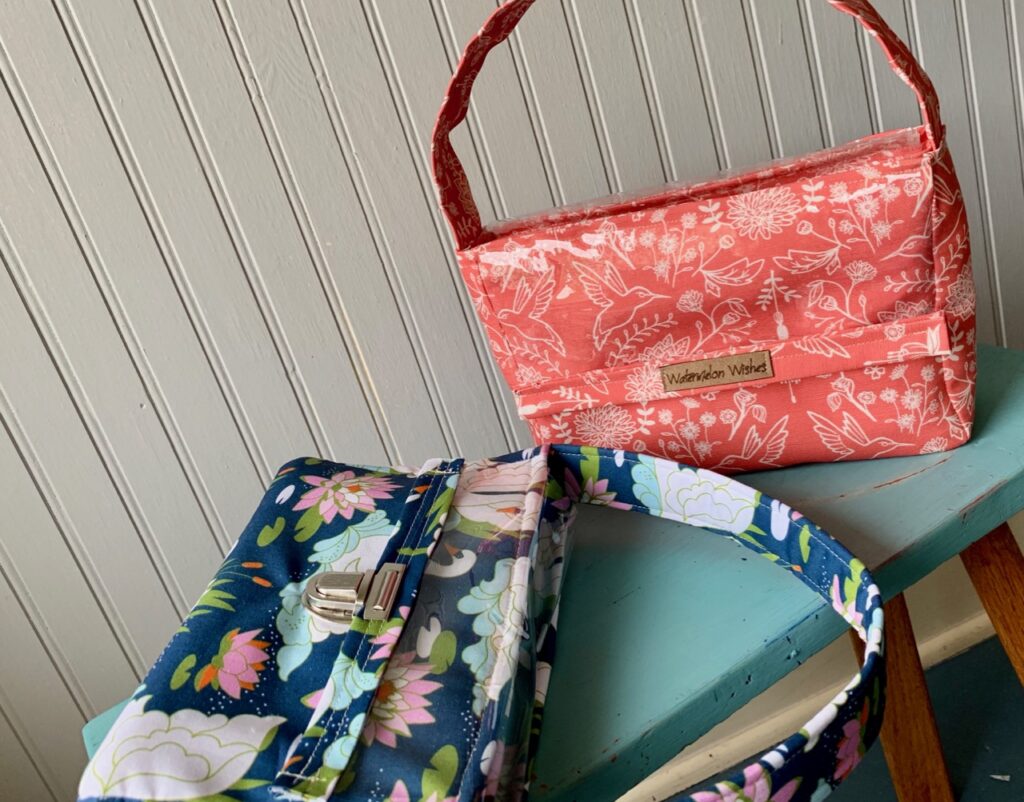 For this project I suggest using a home decor weight material or cotton with the thickest interfacing you can sew comfortably. To begin, you will need to precut the following pattern pieces:
(4) 9" x 7" Body Panels
(4) 3" x 7" Side Panels
(2) 3" x 9" Base Panels
(1) 5" x 17" Handle
(1) 3" x 9" Flap Trim
(2) 8" x 6" Vinyl Flaps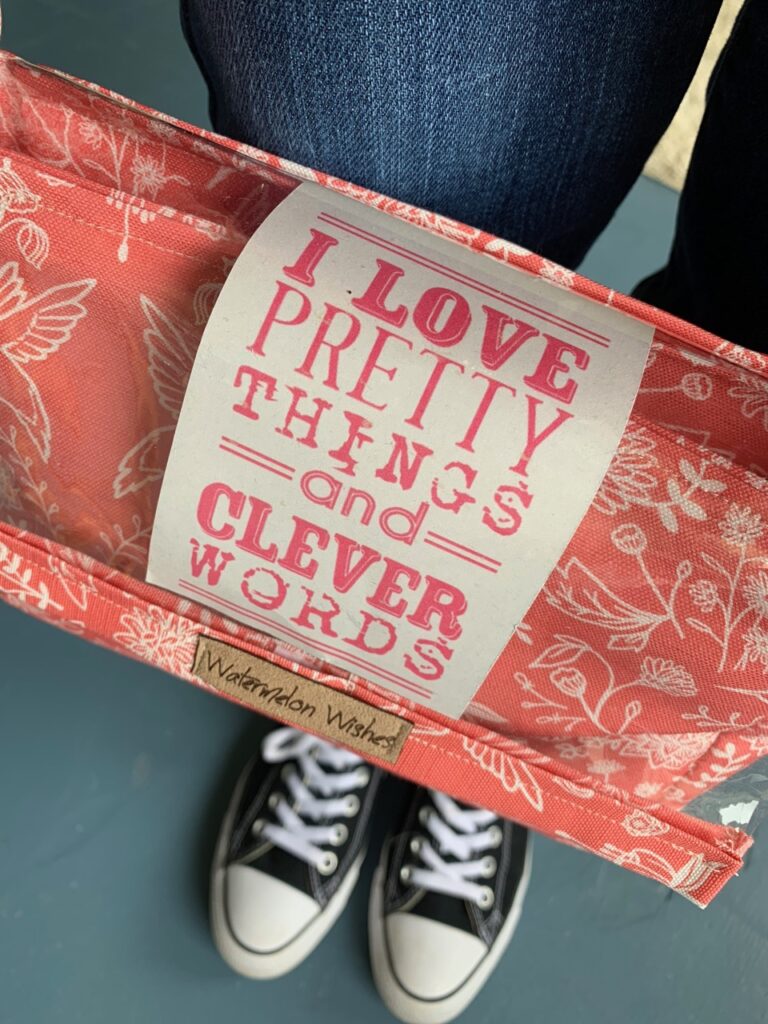 In addition to one closure of your liking. I used a magnetic snap and a press lock for my bags; but, you could also use a traditional snap, hook and loop tape or a button. You may also even consider installing bag feet on the base to add that extra special touch.
This project is constructed using my T-Method. If you are not familiar please review this awesome tutorial by Jo Blackwell:
Before we part ways, I'd like to invite you to follow me on Instagram (my preferred social media platform):
https://www.instagram.com/sewspire/
I will be back soon to share another inspired project with you. Until then, please know the creative genius in me will be celebrating the creative genius in you!
XO,
Andrea