Hey y'all and welcome to Sewspire!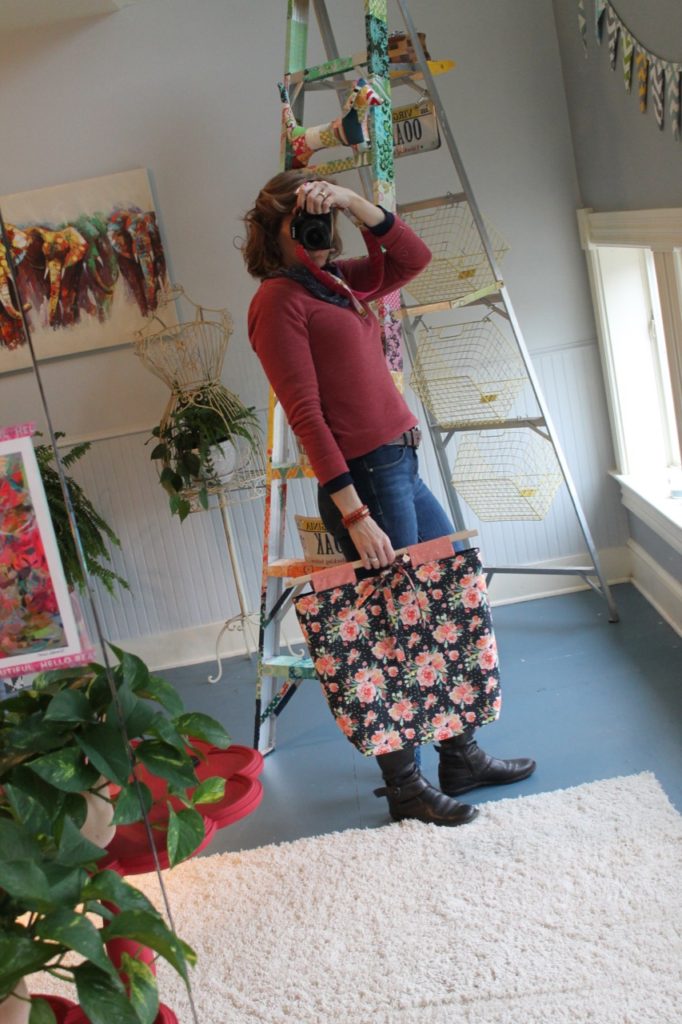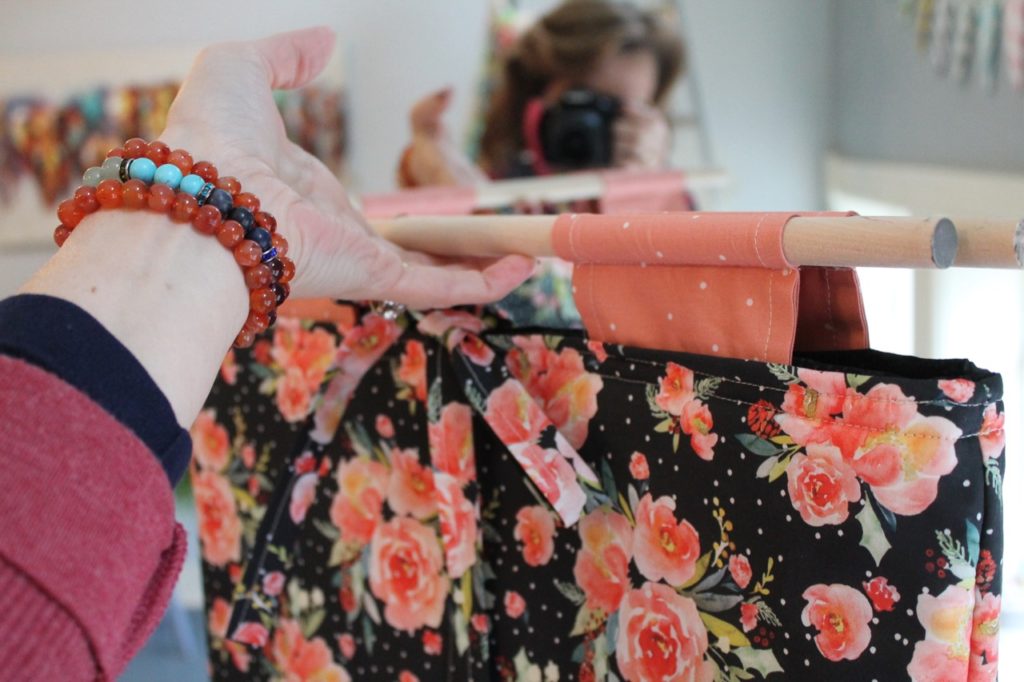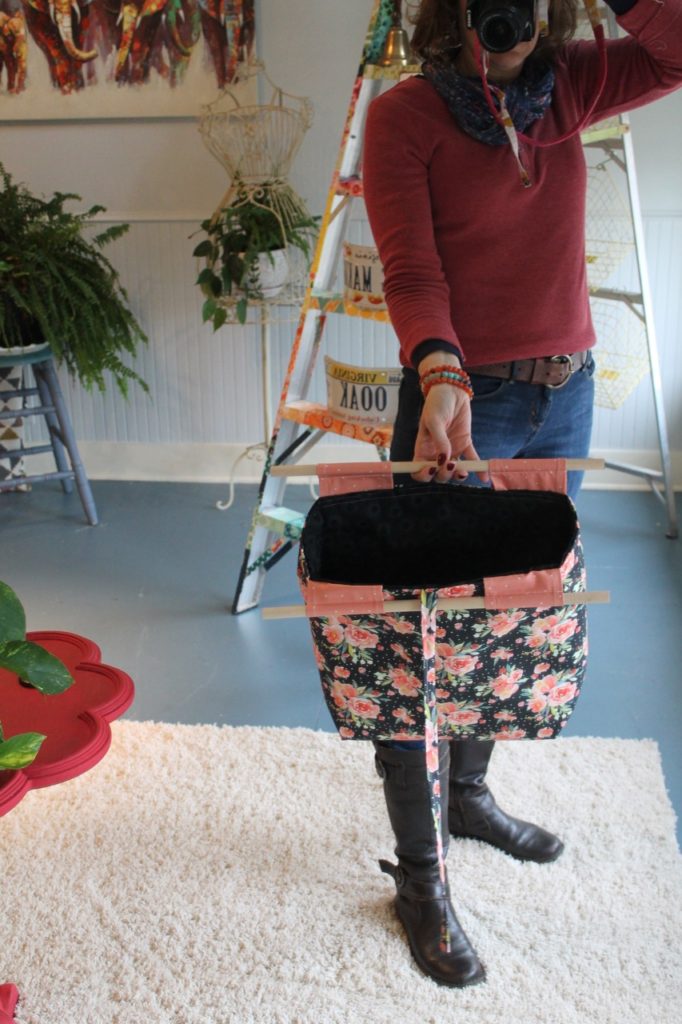 Today I am here to show you how to sew a large bag with wooden dowel handles that is perfect for carrying your treasures to and fro. I personally really love this bag and am sure you can find a use for it as it is very spacious and sturdy.
For this project you will need to precut the following pattern pieces:
(4) 20″ x 21″ Body Panels (two of which will be backed with quilt batting)
(1) 3″ x 44″ Tie Closure
(8) 5″ x 8″ Dowel Tabs
Plus: a 36″ inch long 1/2″ wooden dowel cut in half
Approximate finished measurements:
16″ tall
13″ across the base
18″ across the top
6″ deep
I hope you enjoy the project and will like, subscribe and share photos of your finished bags with our Facebook community:
https://www.facebook.com/groups/183488042371692/
Many thanks to our Sewspire Patrons for sponsoring this video! If you find value in my weekly sewing tutorials please consider becoming a Patron:
I will be back next week with another inspired project. Until then, please know the creative genius in me will be celebrating the creative genius in you!
XO,
Andrea
Wishing you and yours a very Merry Christmas!
I am currently converting my Etsy shop into a digital pattern shop. Please take a look and see if there are any projects you are interested in: