Hey y'all and welcome to Sewspire! 
Today I am here to show you how to make a Yoga Bag the Sewspire Way. For this project you will need approximately 3.5 yards of fabric.
To begin, precut your fabric to the following measurements:
Handles: 6″ x 30″ (cut 2) and back each with Pellon 809
Exterior Body: 18″ x 36″ (cut 2) and back each with Pellon 809
Interior Compartment: 18″ x 30″ (cut 2)
Interior Pocket: 18″ x 18″ (cut 2)
Zippered Bag: 15″ x 18″ (cut 2)
Plus a 14″ zipper and 5 Heavy duty snaps
I hope you enjoy the project and will share photos of your finished bags with me using #sewspire and @sewspire on Instagram and Facebook. I will be back soon with another inspired sewing project. Until then, please know the creative genius in me will be celebrating the creative genius in you.
XO,
Andrea
P.S. you can repurpose this bag into a fabulous sewing machine tote, beach bag, pool bag, picnic sac and more!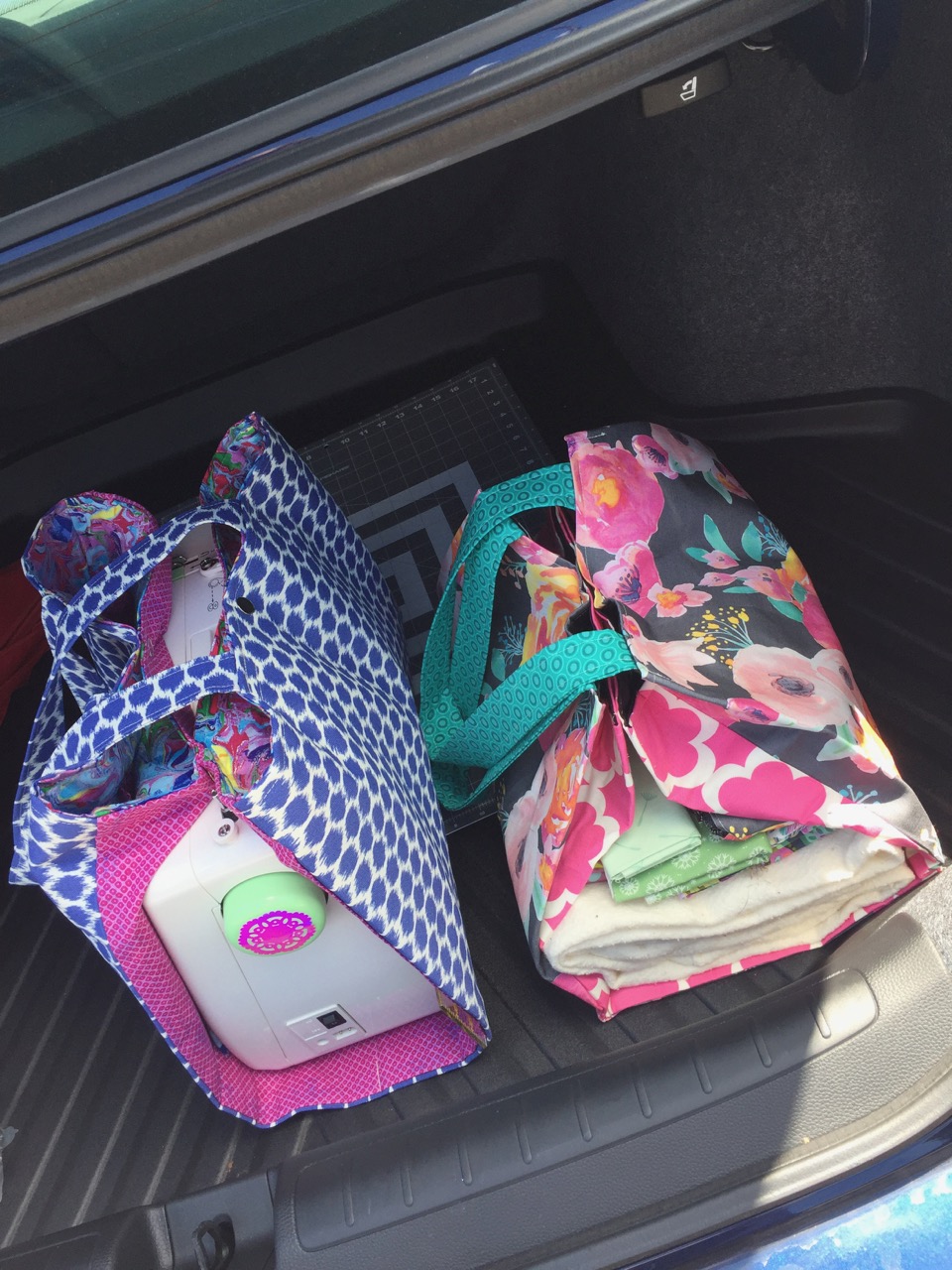 SaveSave