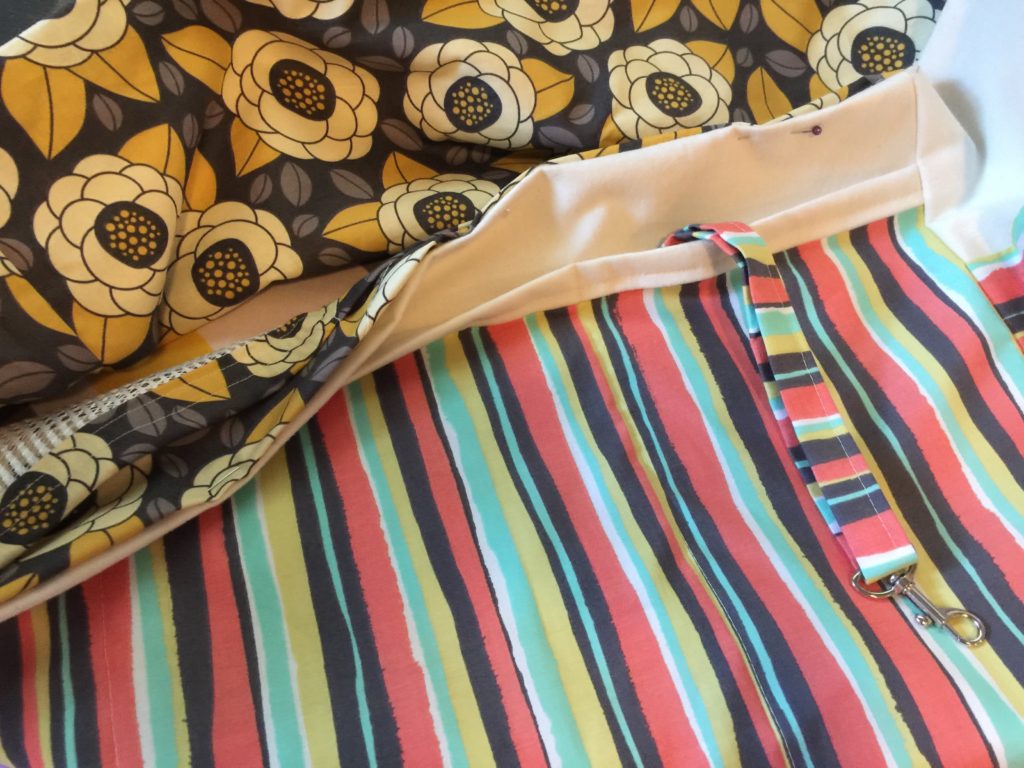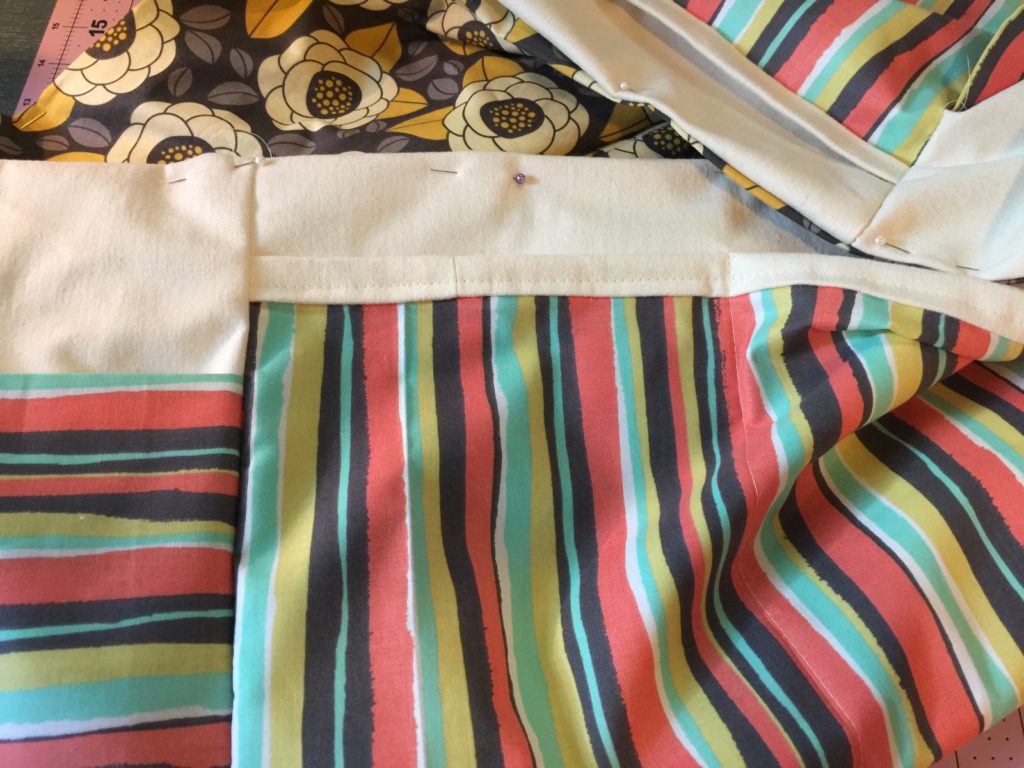 Hey y'all and welcome to Sewspire!
Today I am here to show you how to assemble the exterior of our collaborative beach bag design. For this portion of the project you will need the following cuts of fabric:
Canvas or Twill:
Body Panels 15″ x 24″ (cut 2)
Side Panels 10″ x 24″ (cut 2)
Base Panel 24″ x 10″ (cut 1)
Pocket Trim 24″ x 3″ (cut 2)
Cotton:
Pocket Panels 12″ x 24″ (cut 2)
Side Pockets 10″ x 20″ (cut 2)
Key Fob Strap 3″ x 20″ (cut 1)
Plus one 1″ swivel key fob
PLEASE NOTE: These are the correct measurements listed here. In the video I said 25″ for some reason. Sorry!
The exterior pockets are designed to hold water, keys, sunglasses, sunscreen, a book and snacks.
Next week we will finish up with the top closure. Comment to let me know if you would like 1. no closure 2. a drawstring closure or 3. a zippered top closure.
Until we meet again, please know the creative genius in me celebrates the creative genius in you!
Blissfully yours,
Andrea
SaveSave