Hey y'all and welcome to Sewspire!
Today I am here to show you how to sew the mesh pocket for the interior of our Collaborative Beach Bag.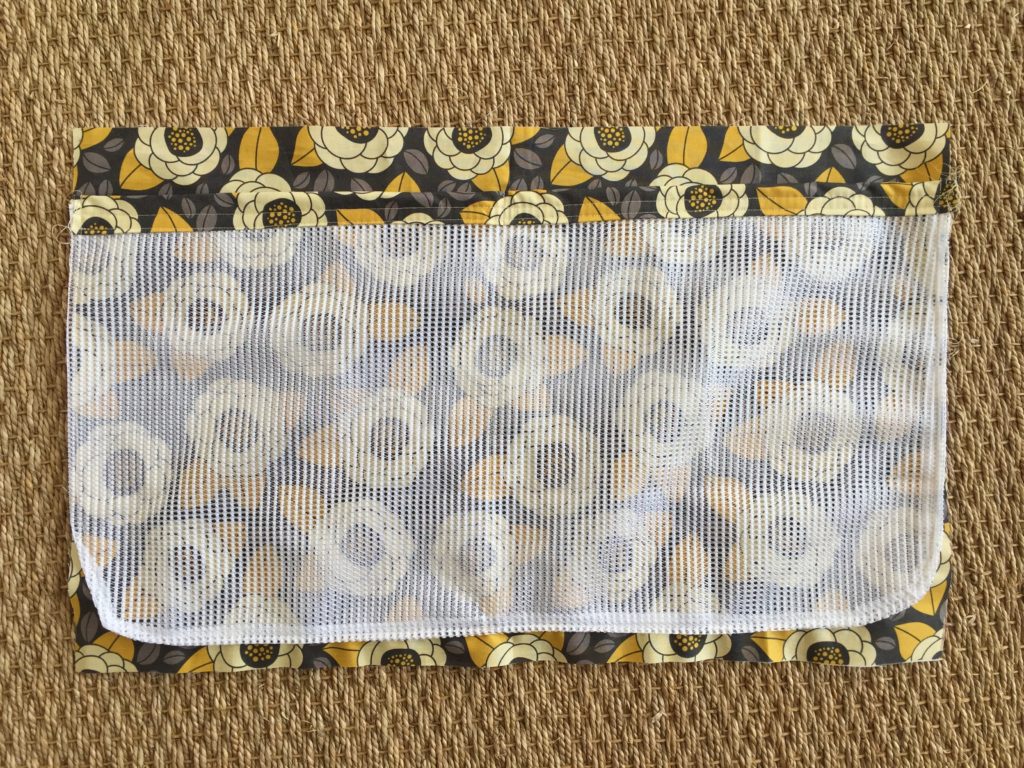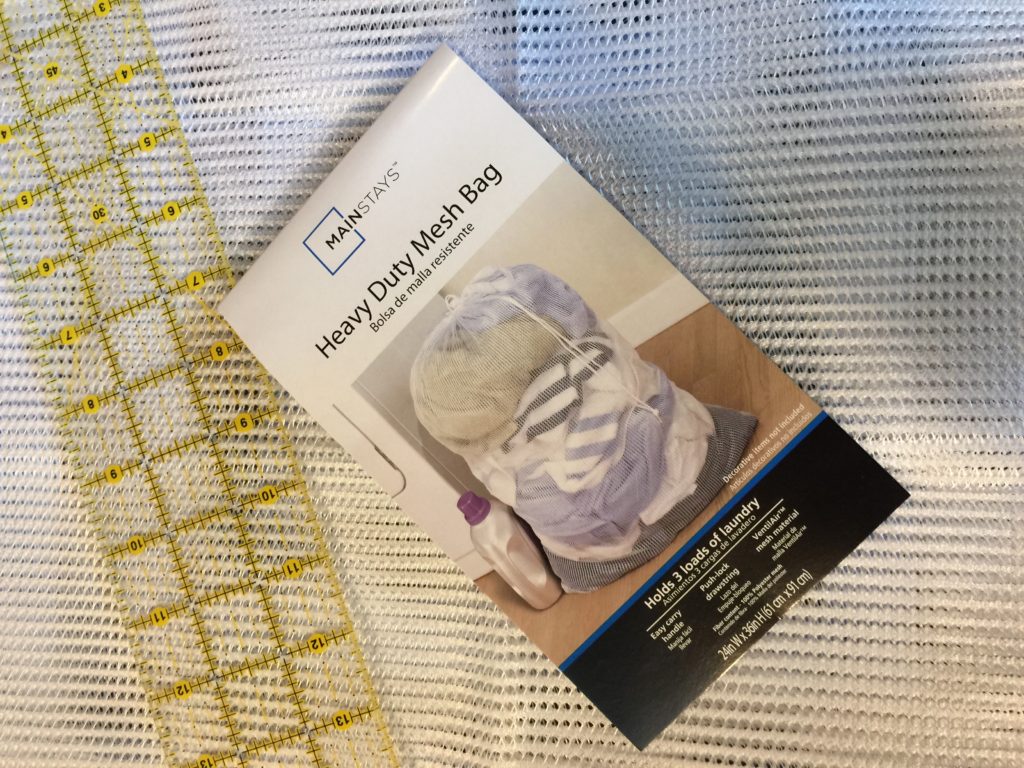 For this portion of the project you will need one of our interior bag panels which measure 15″ tall by 24″ wide, a heavy duty mesh laundry bag that measures 24″ wide by 36″ tall and one strip of cotton fabric which measures 4″ wide by 25″ long.
In the next segment of this series we will be assembling the interior. Until we meet again, please know the creative genius in me celebrates the creative genius in you!
Blissfully yours,
Andrea
SaveSave