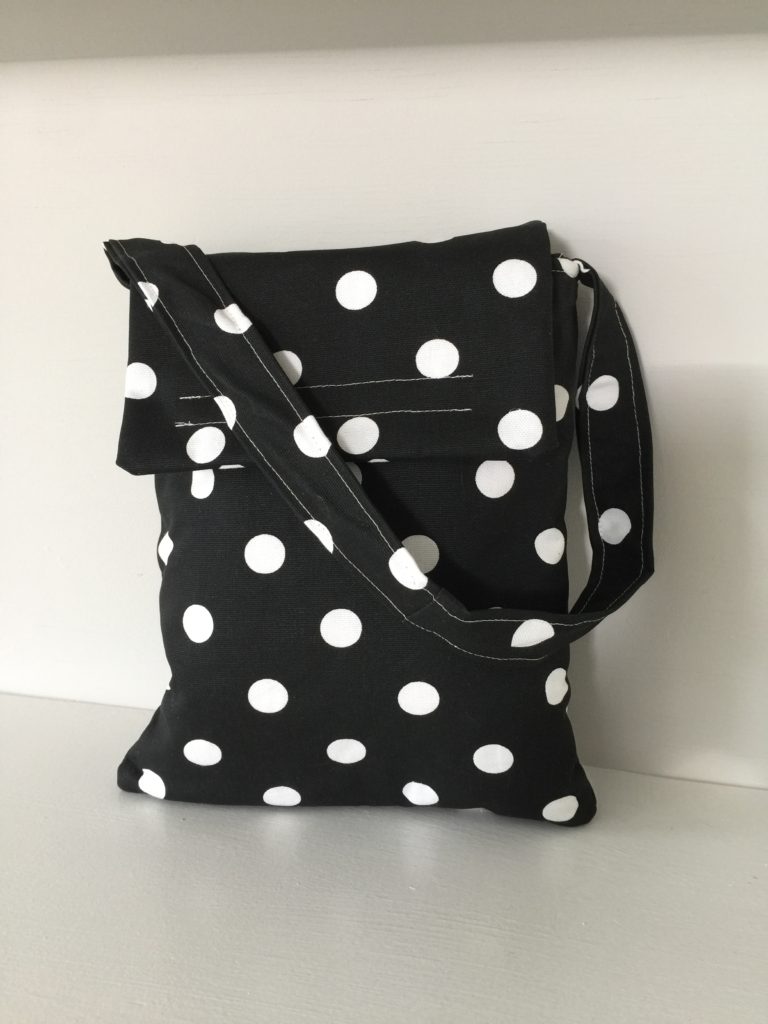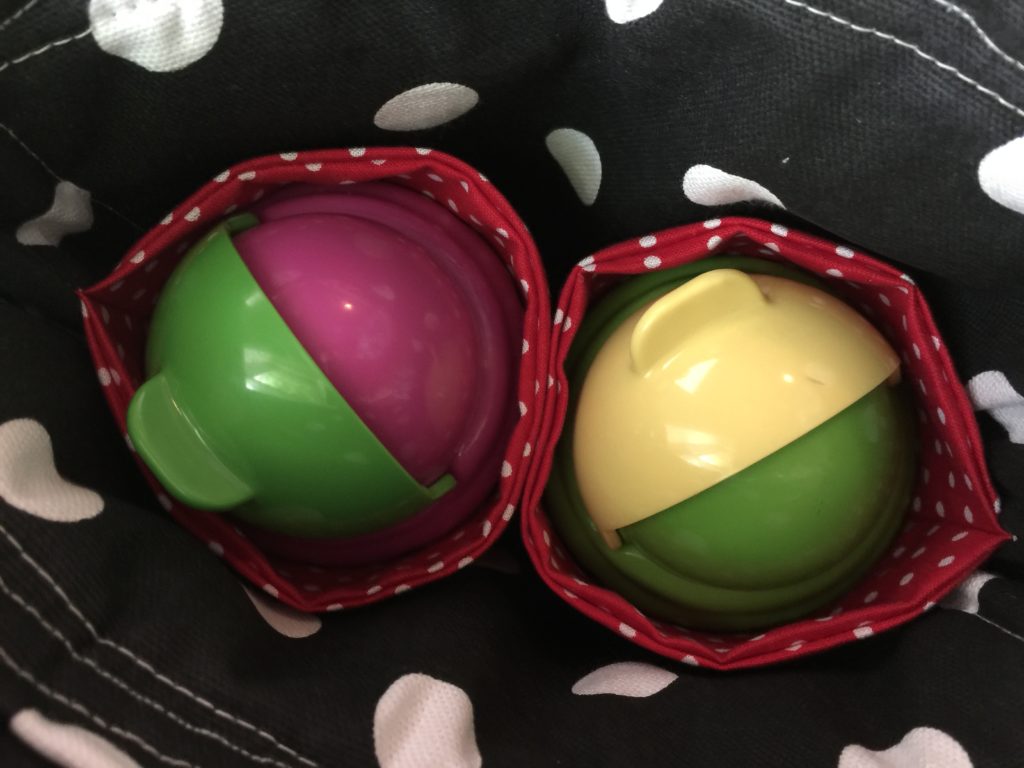 Hey y'all and welcome to Sewspire!
Today I am here to show you how to sew an insulated bottle tote that is designed to hold two baby bottles, sippy cups or regular size plastic water bottles. You an easily adapt this pattern to suit your needs by sizing the bag up. As a bonus I have designed a larger version of this bag especially for our family and shared the details in a subsequent post which you an access by clicking here.
For this project you will need to precut the following pieces of material:
(4) 12″ x 10″ pieces of outdoor fabric for the interior and exterior
(1) 5″ x 24″ piece of outdoor fabric for the handle
(2) 10″ x 8″ pieces of outdoor fabric for the flap closure
(2) 9″ x 20″ pieces of cotton fabric for the bottle tubes
(4) 8″ x 10″ pieces of craft felt
(2) 12″ x 10″ pieces of cotton quilt batting
(1) 6″ piece of sew in hook and loop tape
I hope you enjoy the project and will share pictures of your bottle totes in use with our creative community via Facebook and Instagram using #sewspire and @sewspire.
I will be back soon with another inspired sewing project. Until then, please know the creative genius in me salutes the creative genius in you!
XO,
Andrea
P.S. Please join me in congratulating our Happy Mail winner, Monica Burton! The lovely Ms. Burton is the winner of the lightweight summer backpack we stitched up in last week's sewing tutorial.
SaveSave
SaveSave
SaveSave