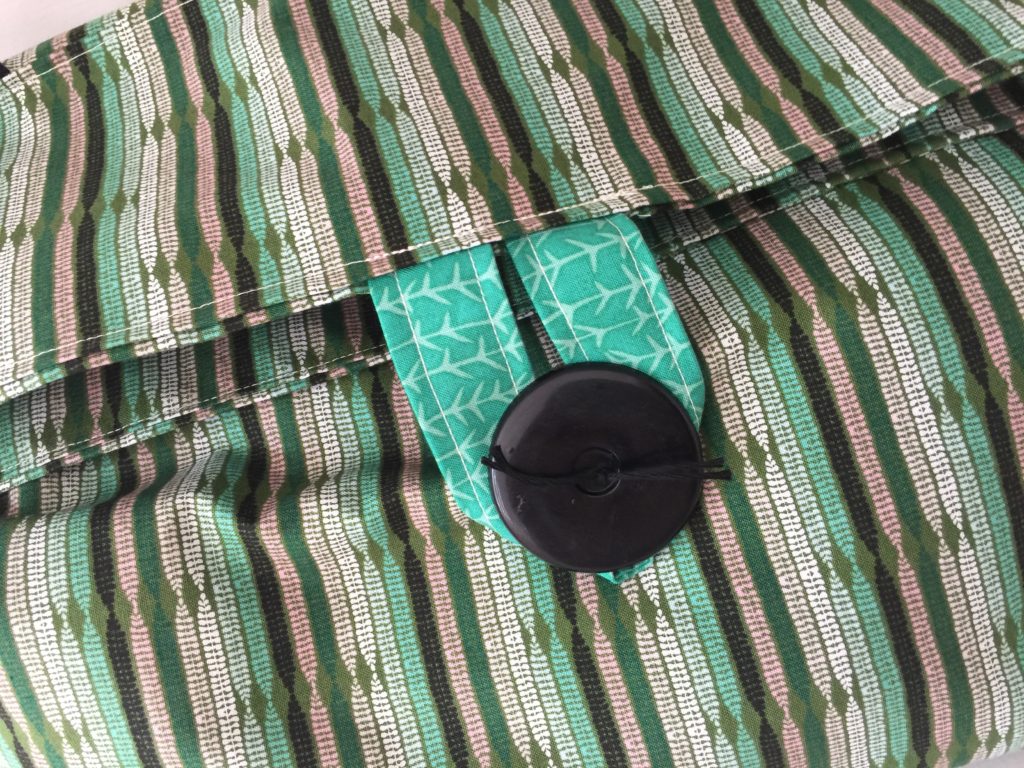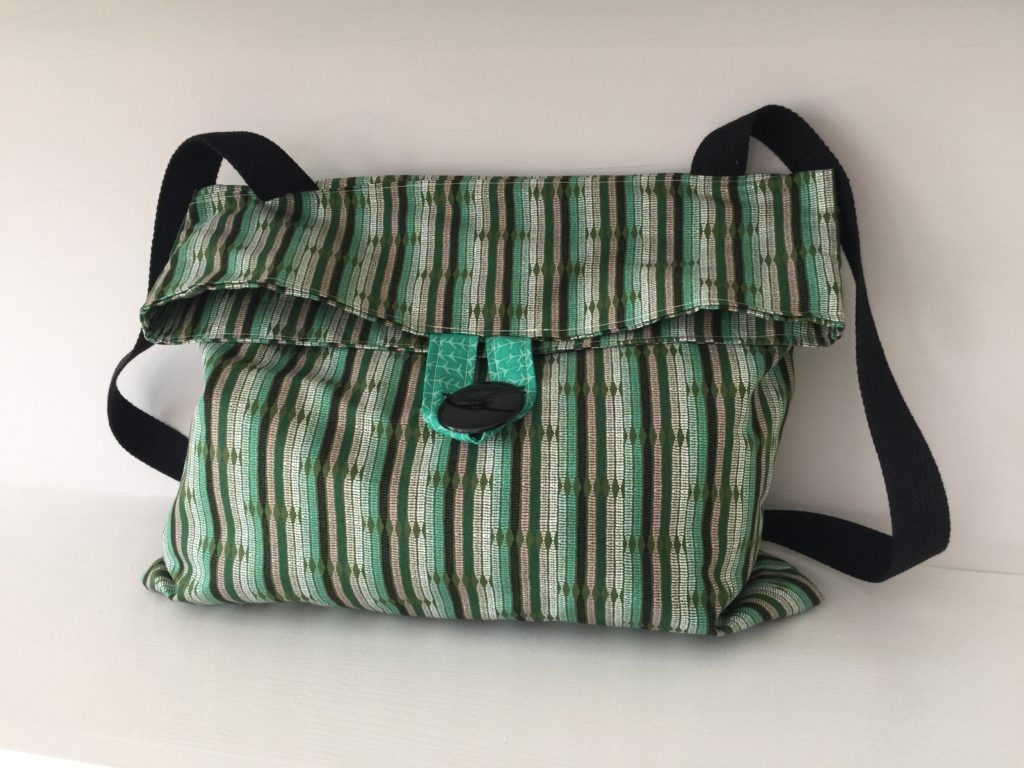 Hey y'all and welcome to Sewspire!
Today I am here to show you how to craft a lightweight summer backpack from cotton fabric. For this project you will need one yard of material for the bag and a small cut of scrap fabric which measures 4″ x 10″ for the hang tab / closure + 44″ of 1.25″ cotton strap webbing.
To begin, precut 4 rectangles from your cotton material that measure 18″ wide by 21″ tall. Plus the hang tab which measures 4″ x 10″.
I hope you enjoy the project and will share pictures with our creative community on the Sewspire Facebook and Instagram pages using #sewspire and @sewspire.
I will be back next week with an Insulated Bottle Tote Tutorial. Until then, please know the creative genius in me salutes the creative genius in you!
XO,
Andrea
P.S. Congratulations Karol DeStefano you are the lucky winner of the cute little zipper bag we stitched up last week. If you'd like to enter to win this week's backpack you can do so here.
SaveSave