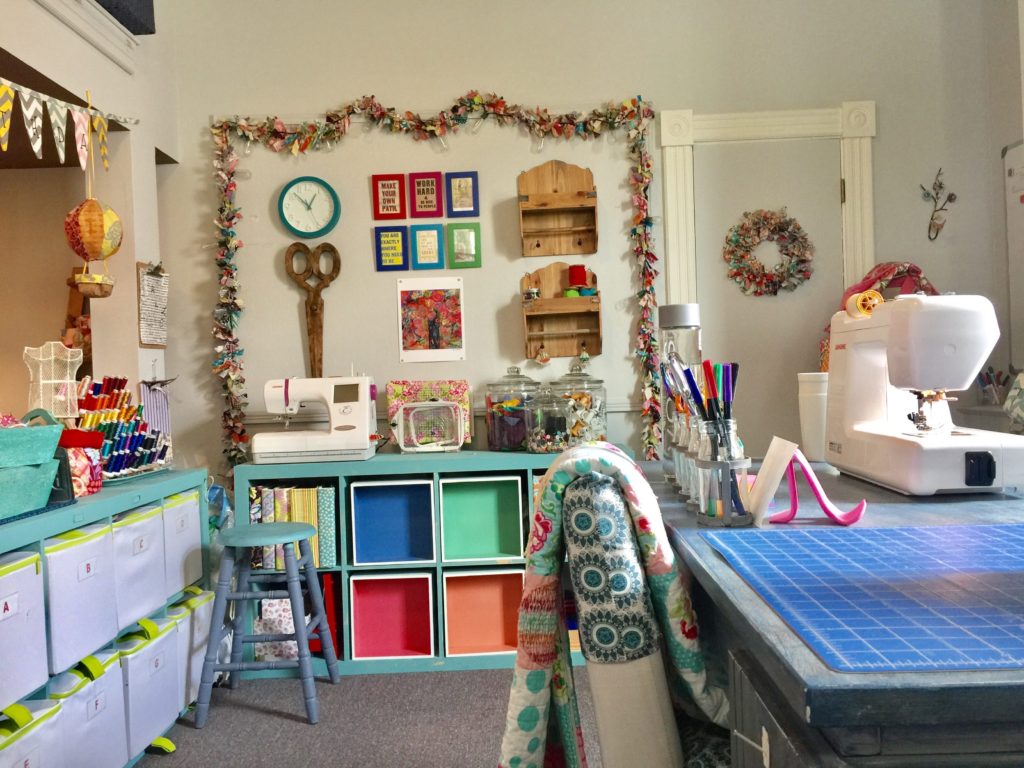 Hey y'all and welcome to Sewspire!
It is Monday, May 1st and we are kicking off our next Sewspire Video Series which will focus on designing and/or reclaiming a functional and inspirational creative space to serve as your sewing studio.
There are 8 essential components of a highly functional sewing space:
Cutting / Layout Table
Sewing Table
Ironing Board
Fabric Storage
Notion Storage
Lighting
Inspirational Decor
In this weeks video, I will show you how I have incorporated these facets into my commercial sewing studio. In a future video and a few Facebook live sessions we will address your greatest studio challenges and questions. Please feel free to post your questions, photos and videos regarding studio organization to the Sewspire Facebook page and we will discuss solutions to as many of those posts as possible. You may also comment below. As part of the series we will be designing and sewing three projects that you can use to organize and beautify your creative space.
Until we meet again, please know the creative genius in me salutes the creative genius in you!
XO,
Andrea
P.S. This week I am giving away a box of designer fabric remnants. You can enter to win this drawing and all subsequent Happy Handmade Mail giveaways here.