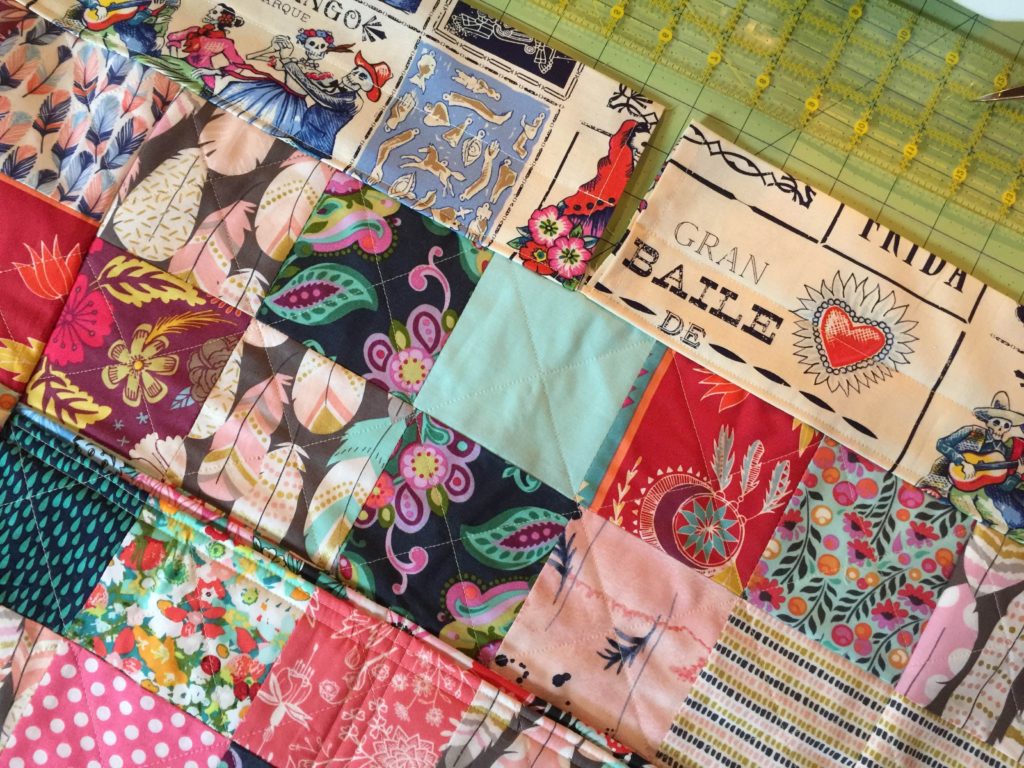 Hey y'all and welcome to Sewspire!
In today's episode we are truing up our front and side panels by adding a drawstring gusset to the top of the trifold panel so that it will be the same height as the rear panel with the zipper pocket.
To do this, you will need two pieces of cotton fabric which measure 9″ x 16.5″
In tomorrow's video we will be crafting and installing the drawstring pull and assembling the exterior.
Until we meet again…the creative genius in me salutes the creative genius in you!
XO,
Andrea