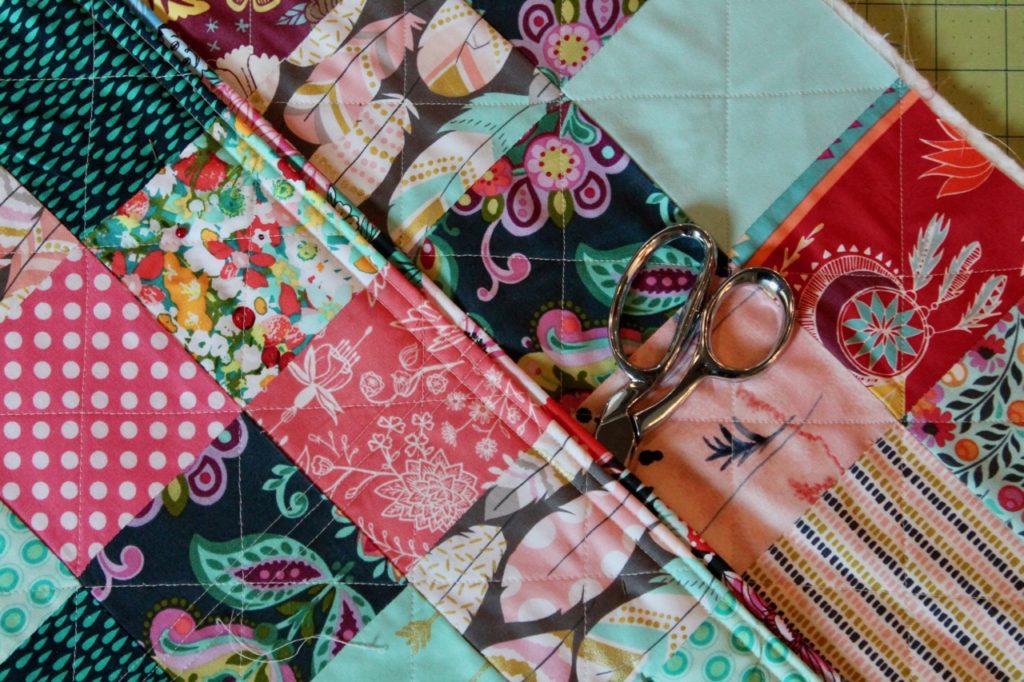 Hey y'all and welcome to Sewspire!
In this episode we are integrating the exterior front pocket panel to create our 2 way divided pocket. The pocket panel is crafted from three rows of five 4″ squares and lined with a like size piece of cotton fabric which measures approximately 11″ tall by 18″ wide.
In the next video, which I will record Monday, we will be crafting the side panels and side pockets that you requested. If time permits, we might also begin assembling the exterior as well.
I hope you have a beautiful weekend and until next time…the creative genius in me salutes the creative genius in you!
XO,
Andrea