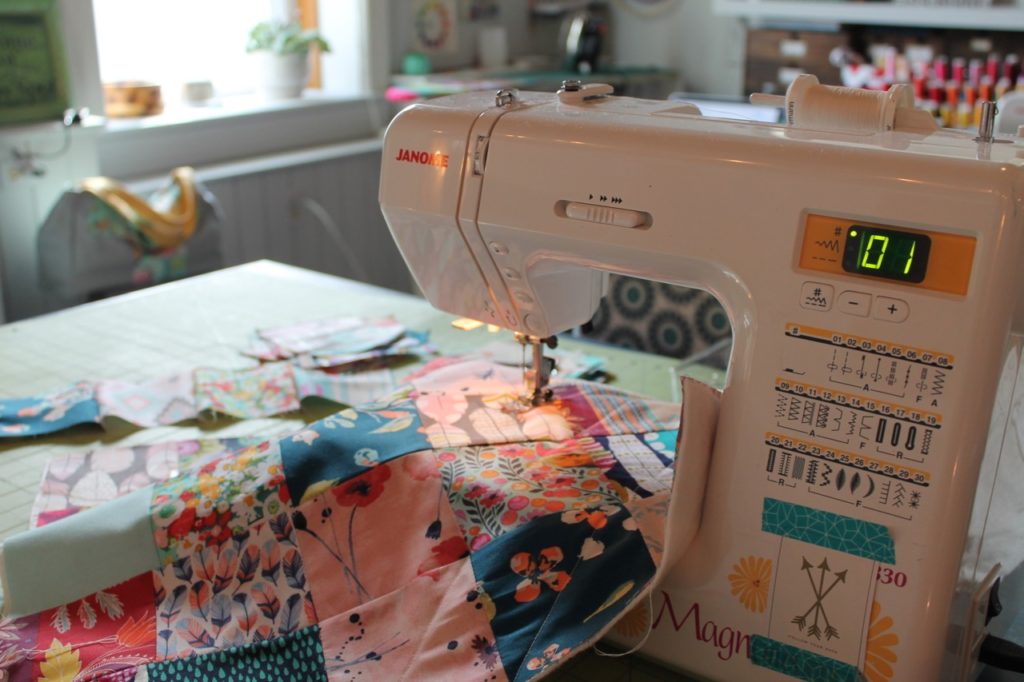 Hey y'all and welcome to Sewspire!
Today we will begin piecing together our patchwork backpack. To begin, I have cut out 70 four inch squares from assorted cotton quilting fabrics. The front and rear panels are each crafted from 25 squares or five rows of five. Our focus in this video is to create the front and rear panels. In addition, we are also voting on the exterior pocket type and placement. Would you like to see
1. two side load pockets for water bottles
2. a full length front pocket with snap closure
3. a two way divided front pocket
4. a hidden rear zipper pocket
5. a combination of all of these pockets
Simply comment to contribute to the design and I will incorporate the most requested pockets into our collaborative design.
Until tomorrow, please know, the creative genius in me salutes the creative genius in you!
XO,
Andrea