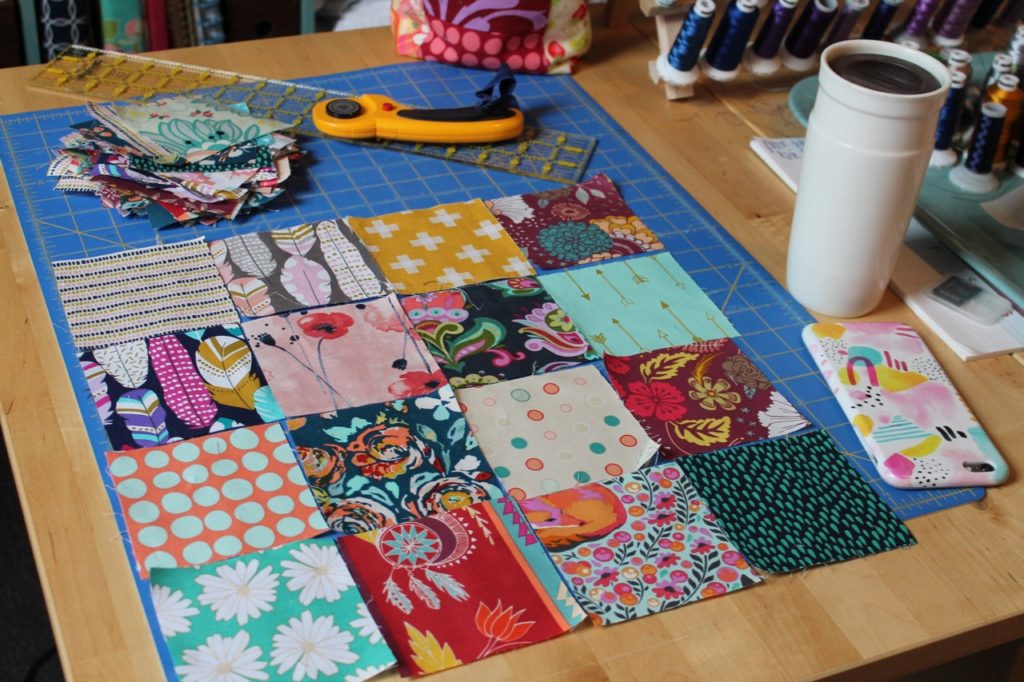 Hey y'all and welcome to Sewspire!
To kick off 2017, we'll be designing and sewing a patchwork backpack. I am not sure how many videos this project will take as we will be working on the bag in short daily episodes. As the project takes form I will be incorporating your requests into the design…so, if you'd like to have a say in the features of this particular bag you'll need to check in each day and comment.
Until tomorrow…the creative genius in me salutes the creative genius in you!
XO,
Andrea