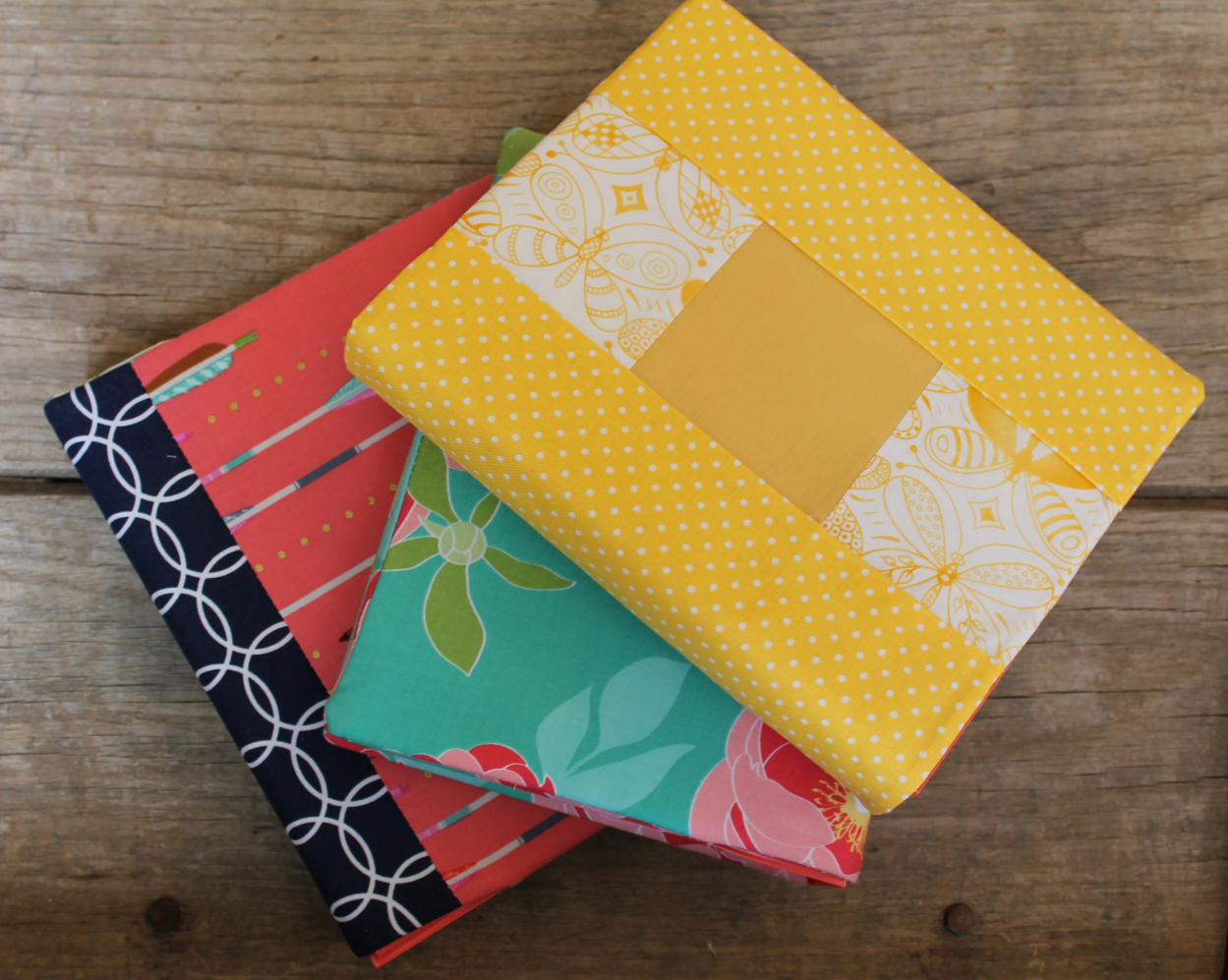 Hello and welcome to Sewspire!
My name is Andrea and today I am going to show you how to sew a Mini Patchwork Binder Cover which is designed to fit a 1″ Mini Three Ring Binder.
This is a FUN & EASY beginner sewing project that reinforces Sewing Skill #1: Fabric Piecing.
For this project you will need a 1/2 yard to 3/4 of a yard of assorted fabric remnants. You can download the written instructions (which include the pattern key and measurements) here.
As a supplement the following video includes step by step assembly instructions and some sewing tips and tricks that will be helpful as you move through this project.
Thank you for your support and remember to tag your sewing projects @sewspire and #sewspire on Instagram and Twitter! I love to see what you are making and want to cheer you on!
If you would like to make request for a future sewing project to be featured in our Friday Inspired Project post please leave a comment in our Guest Book and I will do my best to make that happen.
Until next time…subscribe today and be inspired!
Andrea