I am always so relieved when September comes to an end. Not sure what it is about this month; but, historically it gives me a run for my money, emotions, patience and time. Thankfully in just a few more days I will turn the page to what promises to be a creative and fun filled October.
I do have one very important announcement to share with you before we talk about all the goodness yet to come.
I am postponing the live meet up that was tentatively scheduled for Jan. 31, Feb. 1 and Feb. 2 as a result of the impeachment proceedings that are shackling this politically entrenched area of the United States. When we come together I do not want anything over shadowing our collective creative genius. I hope you understand.

Now, on to the fun! I am currently booking creative guests to interview on the Sewspire YouTube channel. Ideally one new guest per month. I am open to your suggestions and would appreciate it if you could spread the word and connect me to the creative hearts in your community and network. If you know someone who owns a sewing based business or is especially talented or inspirational I would love to reach out to them and possibly even have them as a featured Sewspire guest. For more information, please email me at sewinginspiration@gmail.com and we can talk in detail about this unique opportunity!
As previously announced the Sewspire Handmade Holiday Sewing Series kicks off on Tuesday, October 1st. Our first project will be a custom fit book cover with integrated spine and tie closure. I am still accepting suggestions for projects 4 through 11…so, feel free to share all those great handmade gift ideas with me asap.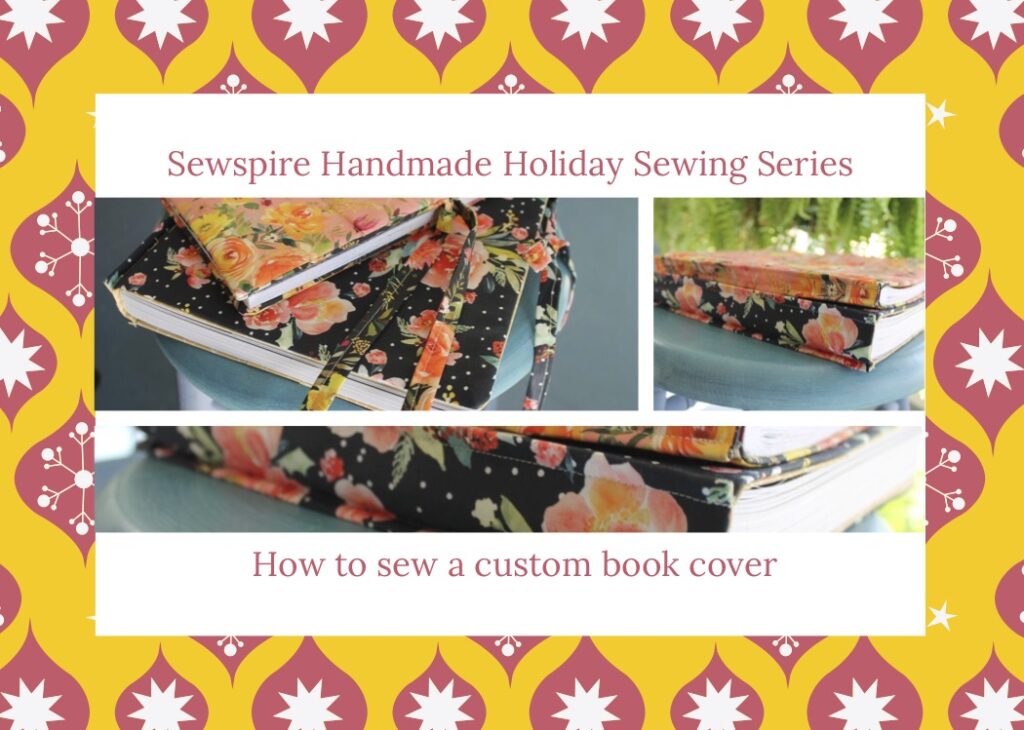 Mark your calendar! My next master class is scheduled to kick off mid January 2020 and will feature another amazing bag design. If you didn't get a chance to make the Studio Bag with us in the September 2019 round of my master class I am working on a PDF Pattern and hope to release that for sale mid October 2019. It's an awesome design that you can easily customize to fit your needs perfectly and I am excited to bring it to you in a written format with video supplements to guide you step by step through the design process.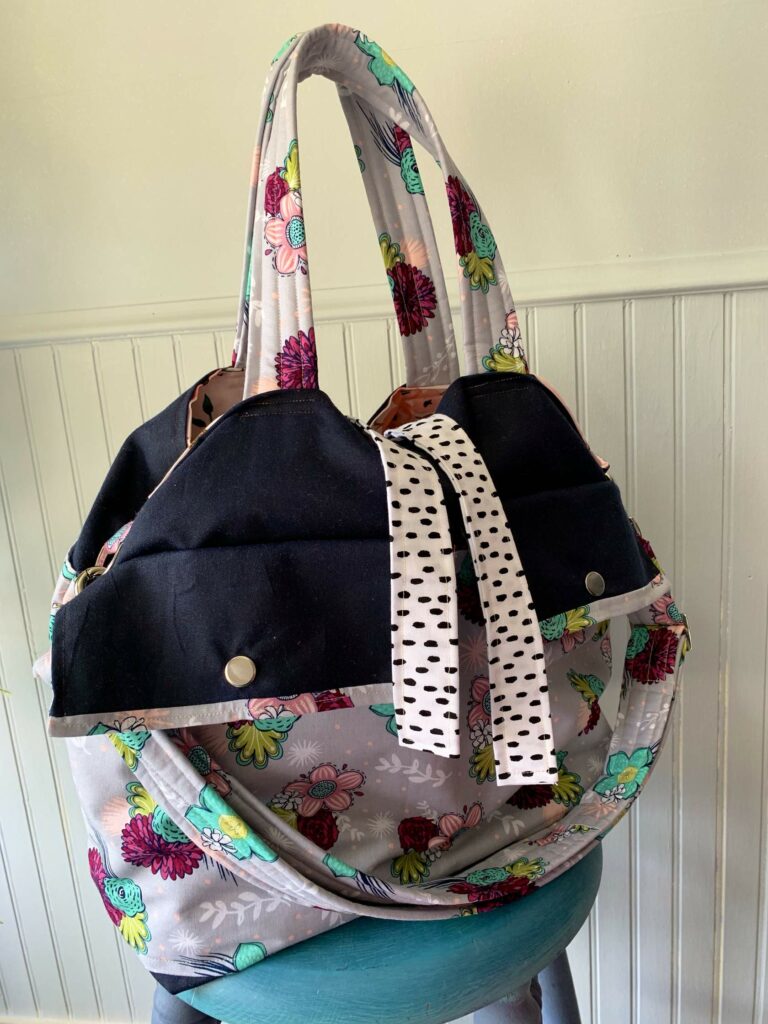 That's a wrap for this week. Many thanks for reading along. Until next Friday, the creative genius in me will be celebrating the creative genius in you.
Endless love and respect,
Andrea