Hey y'all and welcome to Sewspire!
Today I am here to show you how to sew this sweet key fob that is designed to hold an essential oil roller ball.
For this project you will need to cut the following size pieces of cotton fabric:
(1) 2.5″ x 11″
(1) 2.5″ x 8″
(1) 2.5″ x 5″
Plus one piece of fusible fleece which measures 2.5″ x 5″ and one 1″ swivel fob
Throughout the end of the year we will be sewing small projects that you can gift to friends and families through the holiday season. If you have any special requests that fit this criteria (small, gift oriented projects) please comment below and let me know.
Blissfully yours,
Andrea
P.S. Congratulations to Barbara Clapp the winner of our P.S. I Love You Tote Bag! If you would like to enter to win this roller ball holder, you can do so here.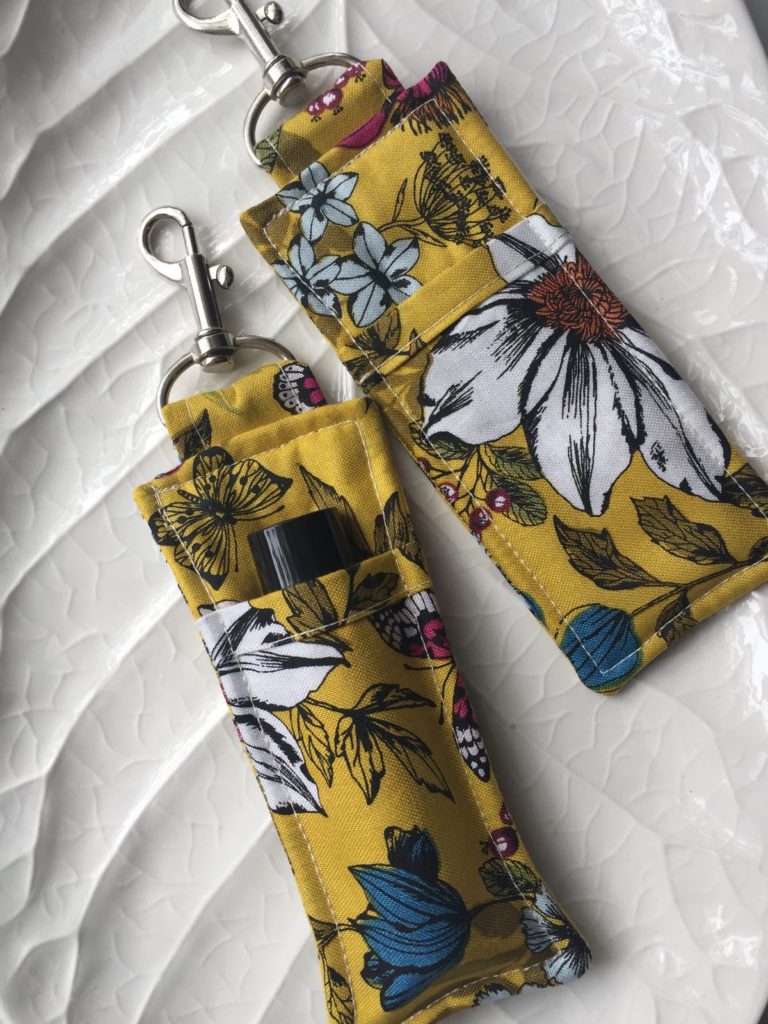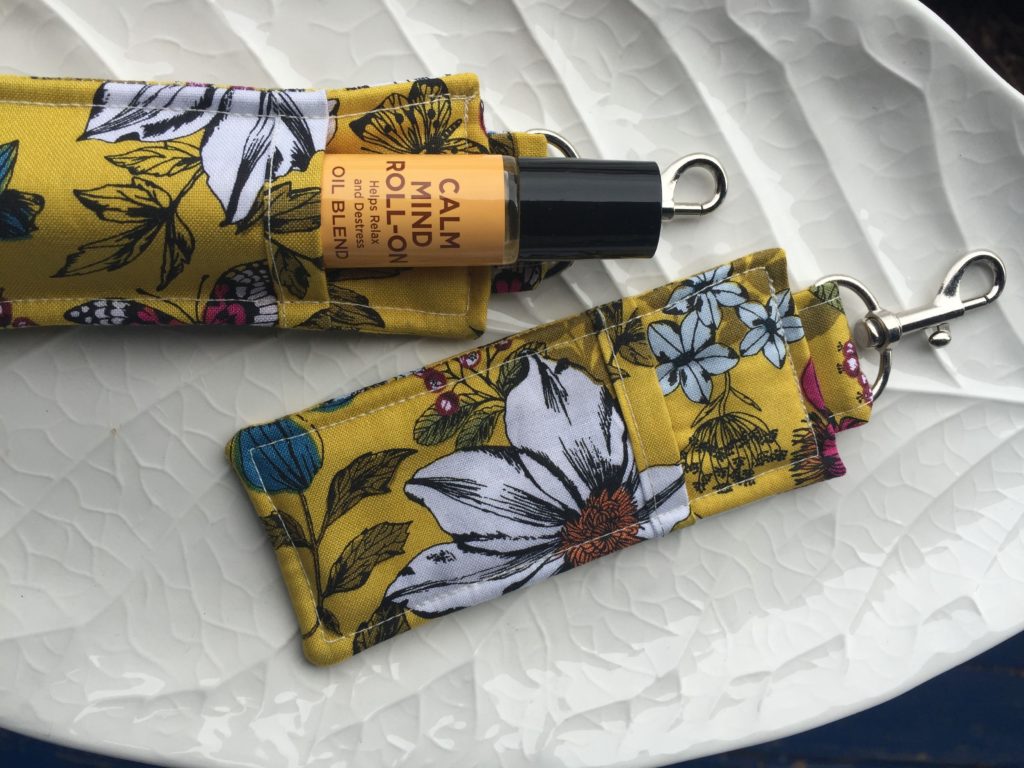 SaveSave
SaveSave
SaveSave
SaveSave
SaveSave
SaveSave
SaveSave
SaveSave