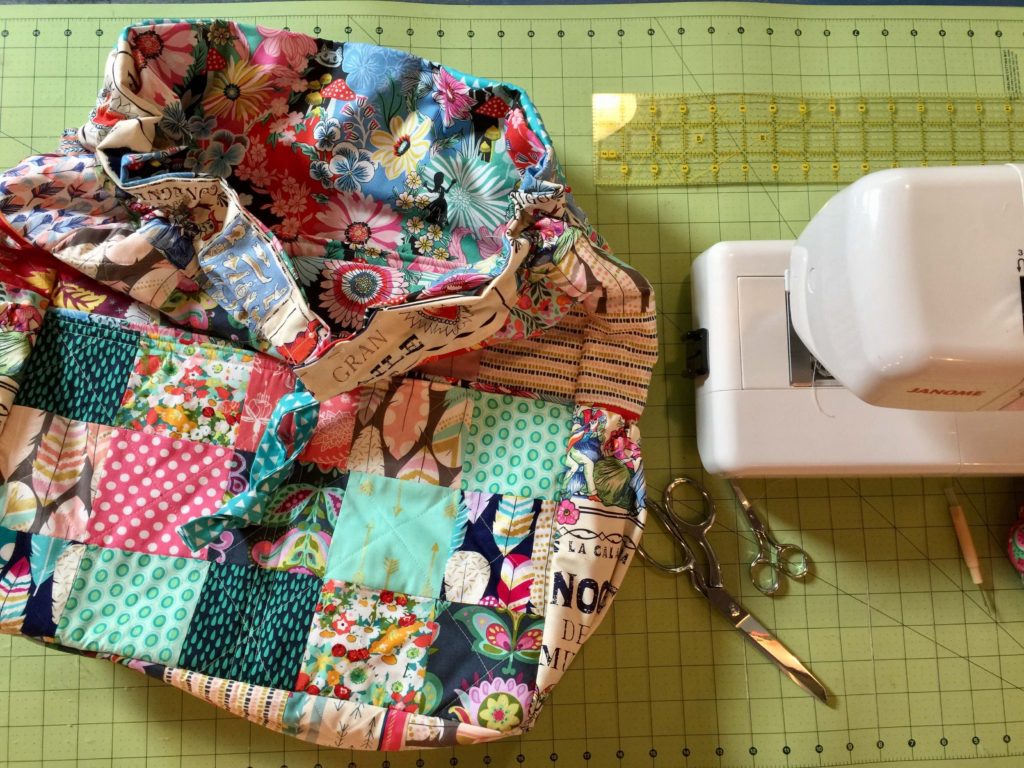 Hey y'all and welcome to Sewspire!
In this episode we are completing the interior of our patchwork backpack with the addition of a three way divided slip pocket. For this portion of the project you will need two 18″ x 18″ squares of quilt weight cotton fabric and three 7″ x 18″ rectangles of quilt weight cotton fabric.
In the next episode, which I will record on Monday we will be fashioning our removable, convertible and adjustable backpack straps.
Until we meet again…
The creative genius in me salutes the creative genius in you!
XO,
Andrea
https://vimeo.com/199360207