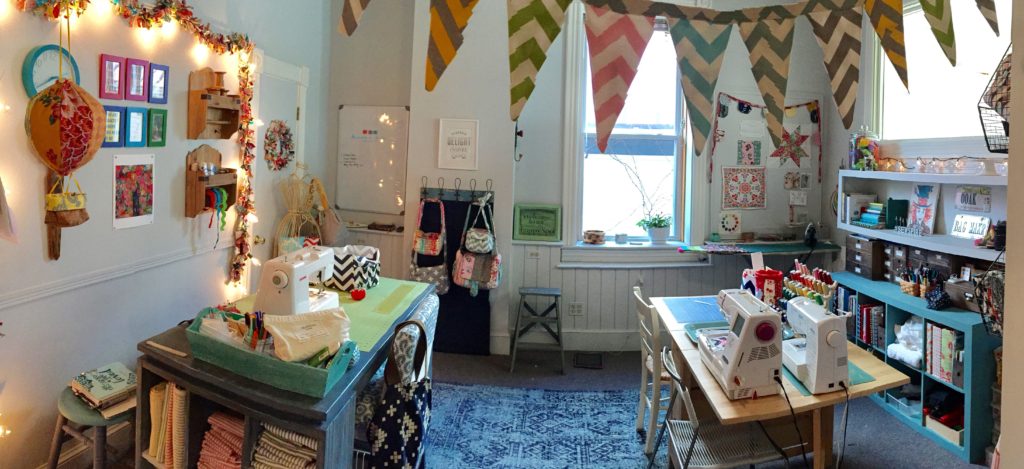 Thank you for your interest in my children, teen and adult sewing classes! 
In addition to being a great life skill, sewing is also a wonderful creative outlet. My in studio sewing lessons are geared for novice sewers, ages 8 to 99.
I have been sewing professionally for 11 years and teaching sewing classes for 3 years. I offer a flexible class schedule with appointments available seven days a week between 8 a.m. and 3 p.m. in my quaint commercial sewing studio which is situated on the second floor at 6484 Main Street, The Plains, Virginia. Pre-registration is required for all classes. Please call (703) 577-0283 or email Andrea at sewinginspiration@gmail.com for more details and to reserve your spot.
Students are welcome to bring their own machine or use one of my computerized sewing machines. No prior sewing experience is required as each class will be tailored to the student or group needs. Parents are always welcome to stay in the classroom, sit in the lobby or stroll the village while we sew!
Summer 2017 Suggested Projects and Fees, Per Student 
Patchwork Dachshund Puppy, $60 (two class sessions, 90 minutes each)
Monogrammed Tote Bag, $45 (one class session, 90 minutes)
Intro to Sewing, $45 (one class session, 90 minutes)
(Group and sibling discounts are available)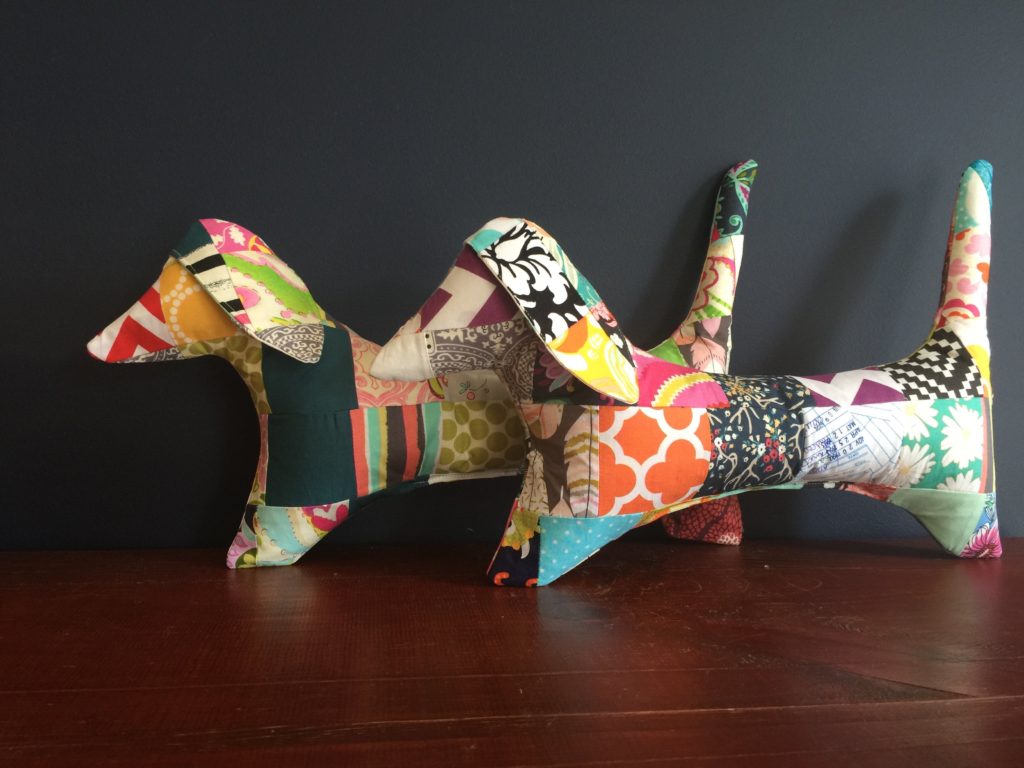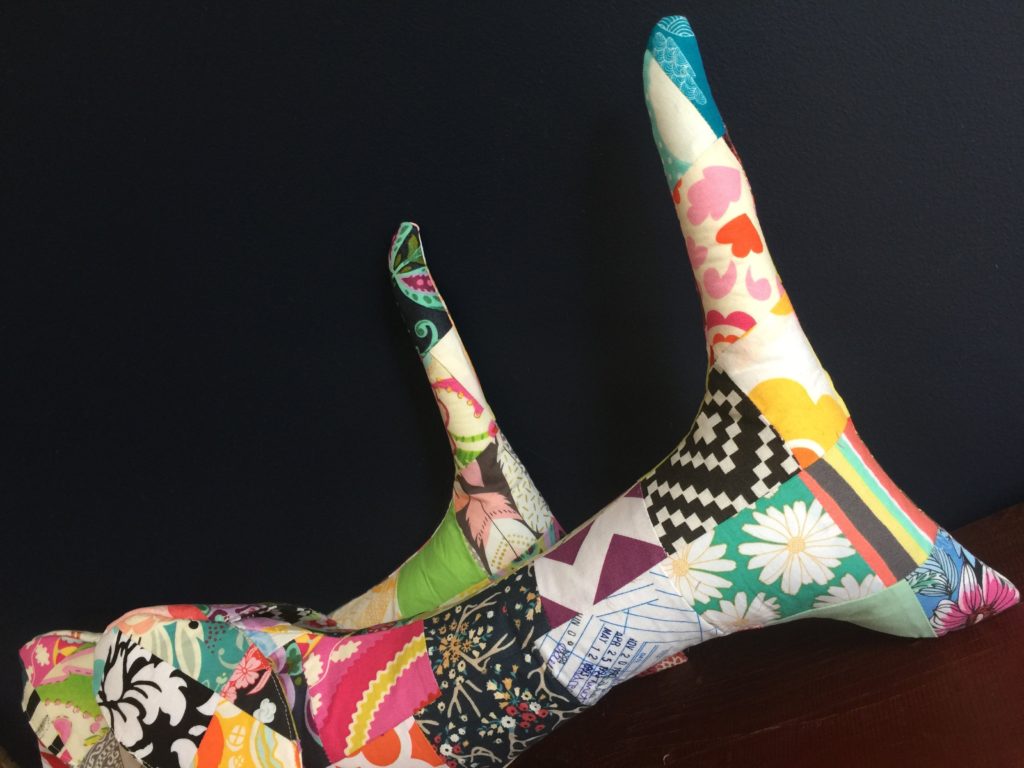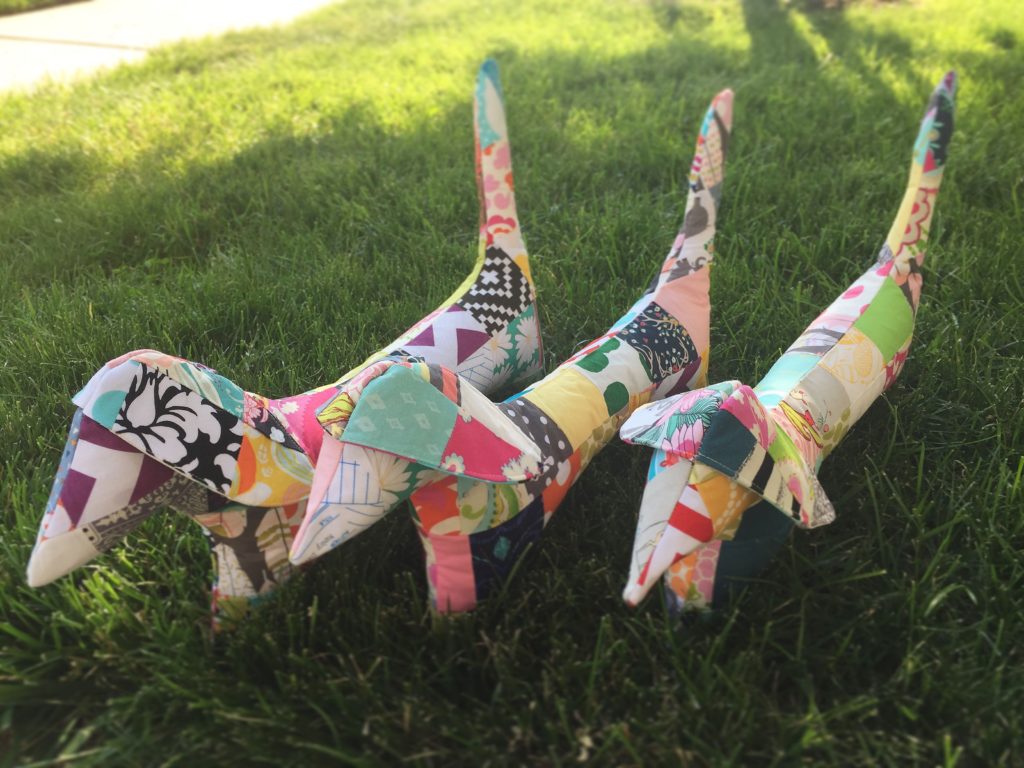 SaveSave
SaveSave