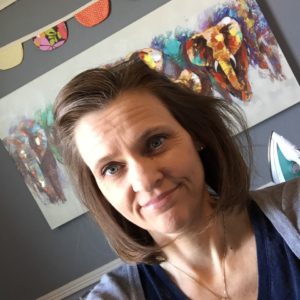 Hello!
My name is Andrea and this is my sewing blog.
I created this space as a means to share my passion for sewing. This project is very special to me, because I believe it is a way to connect with other women (and a man or two) who want to embrace a lifestyle that allows them to nurture their creativity and harness their entrepreneurial spirit.
I share this beautiful handmade life with my husband of 23 years, Darin, and our four children who are now 10, 16, 22 and 23 years old.  It is indeed an abundant and colorful world in which we live!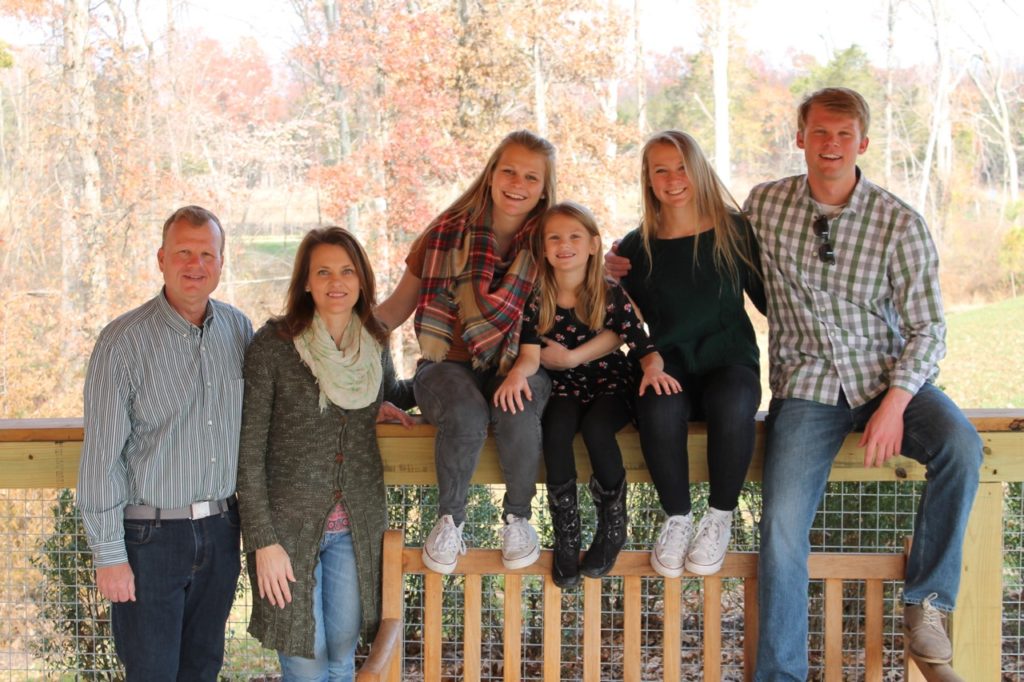 I hope you enjoy your time here and will share the space with your creative friends and family.  If you have any special requests or suggestions I invite you to send me an email or reach out on Instagram or Facebook anytime!
Creatively yours,
Andrea
[instagram-feed]
SaveSave
SaveSave