Hello and thank you for your interest in Sewspire!
My name is Andrea and this is my sewing inspiration blog. I created this space in 2015 as a means to share my passion for sewing. The Sewspire project is very special to me because as our community continues to grow so do our opportunities to connect. 
Creativity is a powerful tool that can be used to craft a multitude of tangible goods as well as a beautiful life and I am excited to share my experience and methods with you!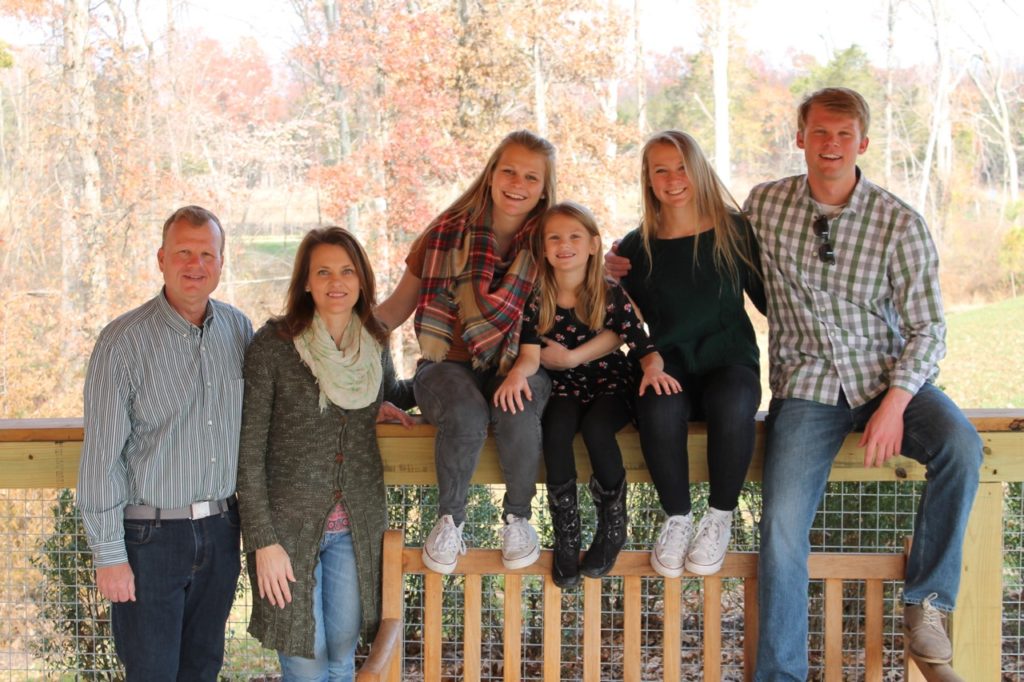 I hope you enjoy your time here and will join our closed Facebook community:
https://www.facebook.com/groups/183488042371692/
Feel free to send me an email or reach out on Instagram or Facebook anytime!
Creatively yours,
Andrea
SaveSave
SaveSave